LSBF Executive Education Managing Director Dessy Ohanians shortlisted for the Future Leaders Award
London, 24 May 2017 – Dessy Ohanians, Managing Director of London School of Business and Finance (LSBF) Executive Education is one of the ten female personalities shortlisted for the Future Leaders Awards 2017. The award ceremony will be held on Monday 19 June, at the Chartered Accountants Hall in London.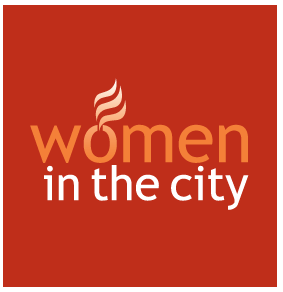 The Future Leaders Award was launched in 2010 by Women in the City, an organisation devoted to giving visibility to talented women. The Award recognises women working in organisations with over 250 employees who will become tomorrow's C-suite, executive committee and board members. Over the years, this accolade has helped winners and candidates to showcase their leadership potential and develop their careers, creating a useful network to develop their professional profiles.
"Being chosen as one of the finalists is a great honour, and I am very excited to have become part of this experience," Dessy said reacting to her nomination. "I was flattered to be nominated by a colleague, it is always good to know that your work is appreciated no matter what your role is. To be involved in this prestigious awards, and what it represents, gives me confidence to prepare for the next step in this new adventure. The interview for the final candidates is going to be very demanding, but I am looking forward to the challenge."
Dessy joined LSBF Executive Education in 2014, to define the strategy and oversee the implementation of that in the area of Professional Development, Executive Education and certificate programmes. She has been an entrepreneur for over 20 years, with an extensive experience in the education industry both in the private and public sector. Dessy is deeply involved in education projects and roles alongside her position at LSBF, being a mentor for charitable foundations and serving as governor for two London schools.
With a long and trusted legacy, the Future Leaders Award shines a light on talented women, giving them the visibility, platform and courage to drive their career forwards. With the aim of the organisation being that of giving concrete support to women who are trying to make a difference, the winner will also have access to the ICAEW's Women in Leadership programme.
---
View other sections in Press & Media