Great Minds Series: LSBF interviews entrepreneur and investor Deborah Meaden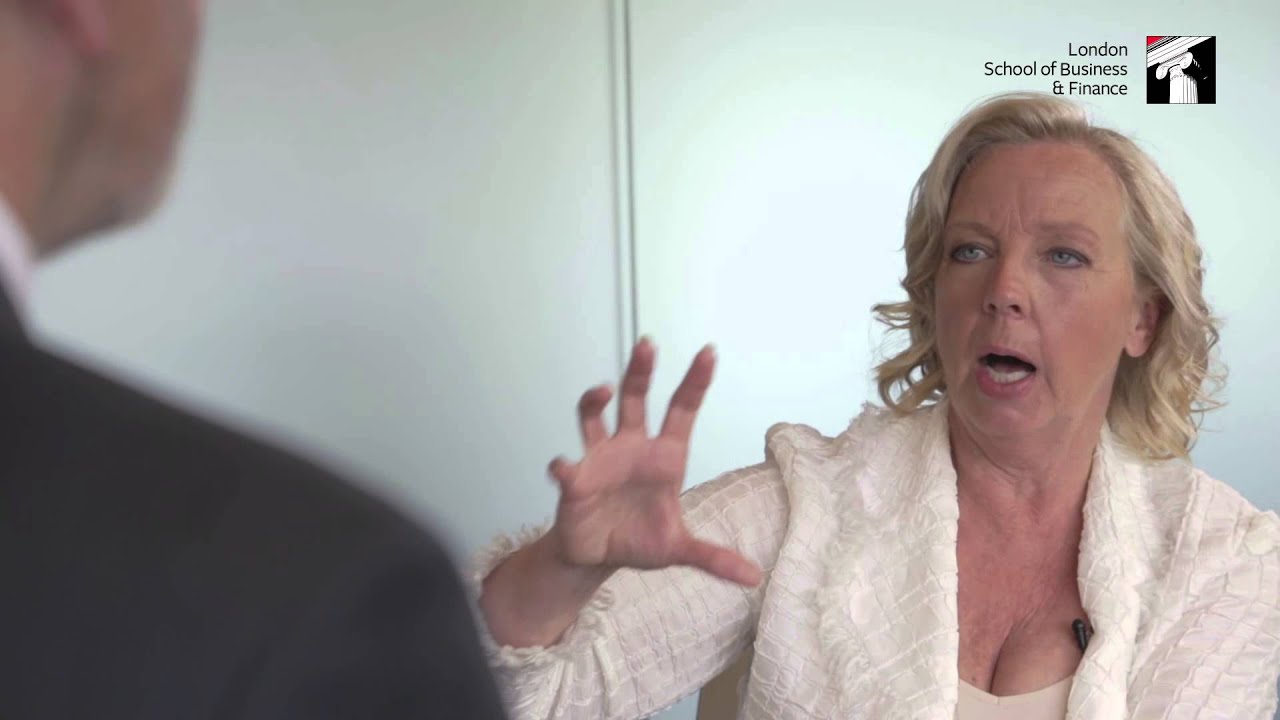 Business education and entrepreneurship should be embedded in the education curriculum from early on - this is the view of entrepreneur and business investor Deborah Meaden, who was interviewed in a new video released by the London School of Business and Finance (LSBF) this week. Part of the Great Minds series of videos, the interview was led by former Education and Home Secretary Rt Hon. David Blunkett MP, who is also a visiting lecturer at the School.
"When I was at school, I didn't have the option of being an entrepreneur. Entrepreneurship has to be embedded in the education system from early on, so students understand that there is an option," she said.
As the head of a successful holiday business, Mrs Meaden is also one of the stars of the BBC show Dragon's Den , where entrepreneurs have the chance to pitch their new business ideas to a panel of investors. What entrepreneurs need to understand, according to her, is that there is a difference between a good idea and a good business idea.
"We can all have great ideas, but they don't always make great business ideas. To me, you have to be able to describe why there is a market, why there are enough people who actually want to buy into the product or the service at the price you can supply. All of those things have to be taken into consideration, not just the idea. So understanding the market is crucial," she added.
Having mentored many entrepreneurs on their way to success, Mrs Meaden believes that business education is what can help creative minds translate their idea into a business plan.
"There are brilliant people who come up with great ideas, but they don't think of a route to market. And actually, education is what can teach those things. I see a lot of really great entrepreneurial people but slightly disconnected. I'm sure they will get to where they want to go, but I think with a little bit more help and structure, they will get there quicker. I would have enjoyed university if I'd understood it could genuinely add something and help me do what I actually wanted to do."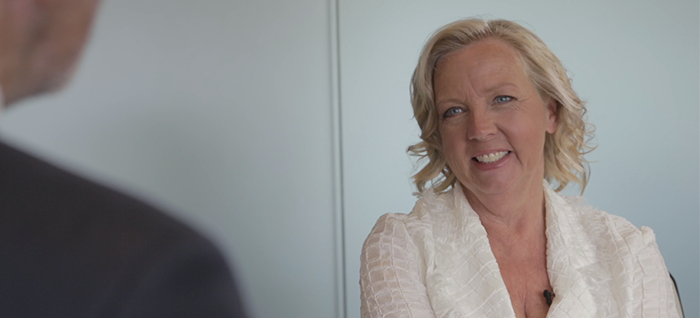 For Mrs Meaden, failures and obstacles are extremely important in the path to business success. She said that the challenges she faced in her career, rather than knocking her out, inspired her to try again in a different way. "Getting things wrong is as important as getting things right. The downs are as important in life as the ups. But it is important to know how to handle those downs. The downs never stopped me."
Later on in the interview, Mrs Meaden celebrates advances in technology and what a positive impact this has on education and business. "My holiday business is one of the first to have adopted an online booking system, so I've always embraced new technology. I genuinely think the internet has improved our lives and created new ways to do business, learn, and interact. The way young people grew up with technology gives them a massive advantage."
Concluding the conversation, she commented on the industries that young entrepreneurs should be looking to explore, and where the next big idea in business may come from. She links this to her interest in the environment and the need to store clean energy such as solar and wind energy. "20 years ago environmental issues were marginal, but nowadays I think we all understand that we can't carry on as we are. We need to adapt. Whoever cracks the ability to properly store energy wins."
The interview was covered by leading British newspaper The Telegraph.
Great Minds Series
Deborah Meaden's interview is the seventh video in LSBF's Great Minds Series. The video series started in 2011 with a conversation with former British Prime Minister Tony Blair, followed by an interview with former Education Secretary Lord Kenneth Baker. In 2012, entrepreneur Sir Richard Branson, founder and chairman of the Virgin Group, was interviewed by LSBF and said that universities worldwide should become hubs to boost entrepreneurship and inspire self-starters to develop their own businesses. Earlier this year, LSBF spoke to Will Butler-Adams from Brompton Bicycle, Guy Hayward-Cole from Nomura Bank International and with former British Prime Minister Sir John Major.
The videos are aimed at inspiring students and promoting debate on education, employability, entrepreneurship, and the economy. Amongst the business leaders that have already confirmed participation for the new academic year are leaders from organisations such as Google, House of Fraser, BBC Worldwide, McDonald's, Marriot Hotels, and Guardian Media Group.
The new videos will be released over the coming months on LSBF's website and social media profiles.
---
View other sections in Press & Media