LSBF to host Islamic Finance Symposium in London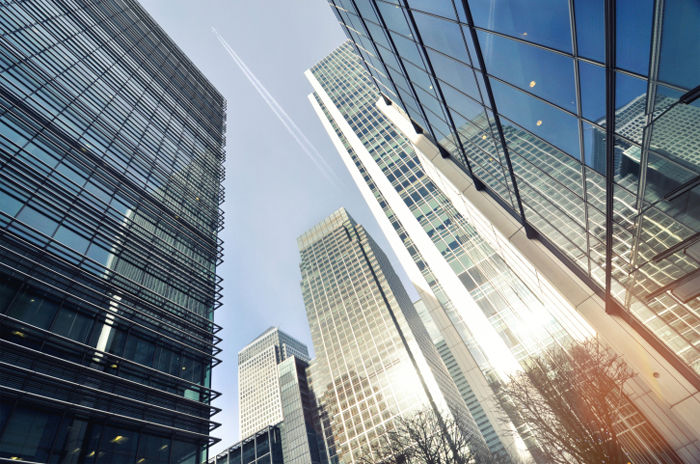 With rapid growth rates and little sign of deceleration, the Islamic finance and banking industry has, over the last few years, expanded worldwide and established itself as part of the mainstream financial sector. Ever keen to be at the forefront of global trends in the sector, the London School of Business and Finance (LSBF) will be hosting on 19 November a symposium on Islamic Finance at its new flagship building, Sceptre Court, in Tower Hill.
Focusing on how Islamic finance organisations can provide funding for infrastructure in developing countries within the Commonwealth, the conference will welcome key industry leaders as guest speakers, giving students and professionals an opportunity to understand the main trends that currently affect the sector. The symposium is a joint initiative led by LSBF and The Ramphal Centre, a not-for-profit organisation working on issues of special concern to the Commonwealth and its 53 members in the areas of social and economic policy, governance and the environment.
After a keynote speech given by Lord Marland, chairman of the Commonwealth Enterprise and Investment Council, there will be several panel discussions with high profile speakers. Topics will range from how to utilise sukuk to the uses of Islamic finance in African countries and the possibility of a Commonwealth Sharia Board to help countries with small Muslim populations.
Amongst the many high profile speakers are Islamic finance scholar Dr Aly Khorshid, and Omar Shaikh from the Islamic Finance Council. Several of LSBF's own academics will also be attending to share their knowledge and experiences, including Dr Andry Rakotovololona, head of MSc Finance.
Sahar Ata, LSBF associate lecturer and Islamic finance consultant, said: "Islamic banking is related to ethical banking, which is a majorly relevant topic since the 2008 financial crisis. We are confident that our symposium will provide a great platform for young professionals understand the main trends in the sector to find out what it offers in terms of careers and opportunities."
"Organising a conference which focuses on Islamic finance in other countries is one example of our dedication to providing an inclusive atmosphere that welcomes people from all over the world and encourages a dialogue on a wide variety of topics", she added.
The event is open to students and the wider public. To confirm your attendance please email careers@lsbf.org.uk oradministrator@ramphalcentre.org
---
View other sections in Press & Media