LSBF hosts debate on business and finance with leading European Universities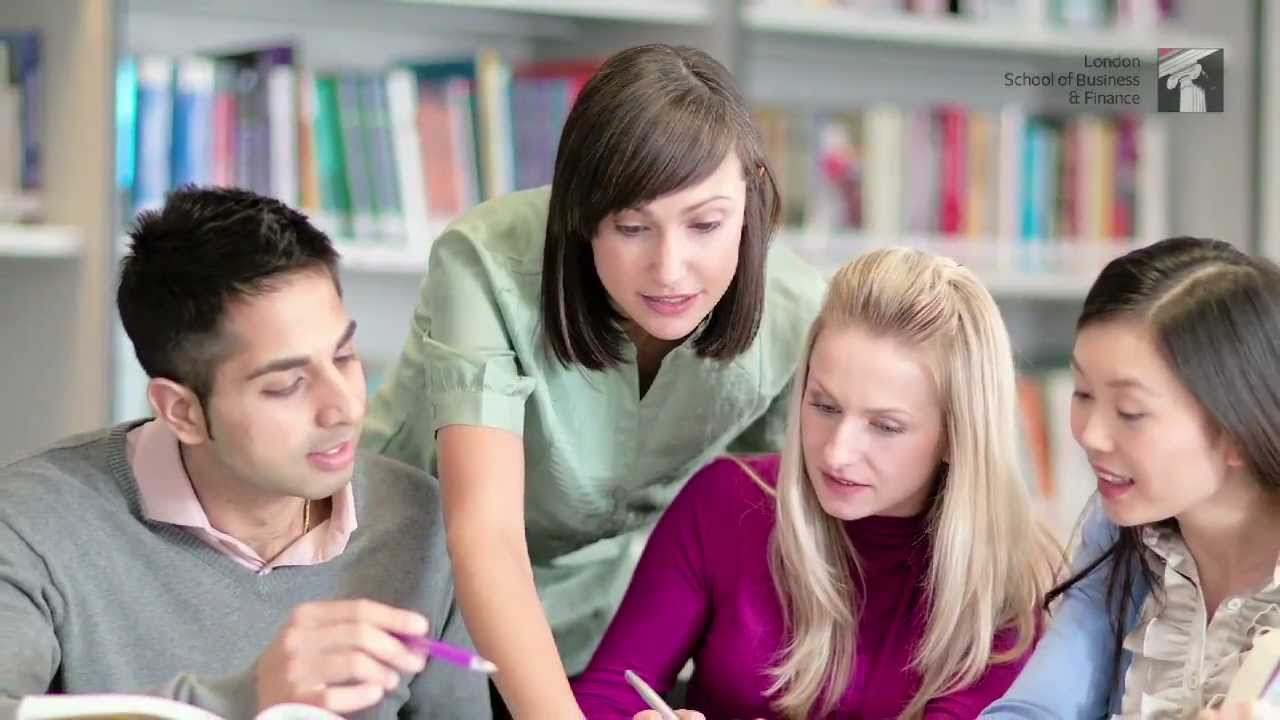 London School of Business and Finance (LSBF) gave its students the chance to meet with key industry leaders in the European market to discuss New Directions in Business and Finance on 3rd October, at LSBF's New Court campus in London.
The debate brought together industry leaders, students and alumni to allow knowledge to be shared in one place. By attending and having access to top business thinkers from institutions such as Grenoble Graduate School of Business (GGSB) and Zealand Institute of Business and Technology (ZIBAT), students gained valuable insights, industry connections as well as skills necessary for the global development of their careers.
Topics covered by the debaters included:
Danish mortgage market – one of the most resilient in the world and strikingly different to that which has evolved in the US and UK;
Mega project failure and what may be done to avoid it – using the case study of Rome's underground Linea C and the importance of effective stakeholder engagement;
The impact for UK and Russian bilateral trade as a result of World Trade Organisation accession;
The Hungarian experience - sustainability and economic clusters;
Dual listing price anomalies between Australia and the UK – finding out why share prices of dual listed corporations should significantly diverge;
The global financial crisis – where are we now and what is the forecast for the future from a Danish perspective?
Speaking at the workshop on the future of the Danish mortgage market, Klaus Hornebo Jensen, a real estate agent in the financial sector, said: "So far the Danish market is a safe haven for foreign investors. However, in a few years, in 2014-2015, the break is over. It's going to be very exciting and interesting to see everything unfold and how it affects the market."
A practical session was also given to help LSBF students overcome common hurdles in the dissertation process, such as how to transform research topics into feasible research questions. GGSB MBA graduate, Eva Antal, discussed her dissertation project and research on "An assessment of the potential of clusters in the development of national approach to sustainability - the case of Hungary".
Whilst giving her tips for dissertation success, she said: "Choose a topic that you really like, because you can easily lose interest. Given that it's so easy to lose focus in a long term project you also need to revisit your objectives regularly. A useful tip and very important lesson that I learnt whilst doing my research was that it's better to say what you find, not what you are supposed to find."
The workshop was hugely successful and in line with LSBF's ethos of providing global networking opportunities for its students and immersing them into the world of business. To keep up-to-date with all upcoming global events and workshops hosted by LSBF, visit us on Facebook.
---
View other sections in Press & Media