5 cool jobs in accounting that you didn't know existed

Looking for an inspiring and exciting profession in one of the most dynamic, lucrative and interesting industries in the world? Look no further than the field of accountancy.
Yes, you read that right. It is something of a myth that accountants have repetitive vocations that offer little in the way of excitement. The reality is far from that assumption; many roles within the sector go beyond the usual audits, inspections and analysis of financial records.
Here are five careers in accounting that deliver a stimulating, rewarding and challenging environment.
Sports Accountant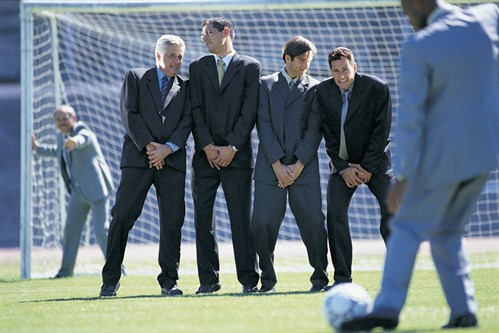 Many people will have dreamt about being a sports star, yet the reality is that few of us will ever get to enjoy success within such a competitive and sought after vocation.
Getting involved through a job related to the sports sector can be the next best thing; and you cannot go far wrong with being a sports accountant.
The role varies greatly; you can either work freelance, specialise by having a number of athletes on your books, or work with a sports club or organisation.
Some of the key areas of expertise involved include dealing with bonuses, promotional expenses, and details relating to merchandising.
Chief Financial Officer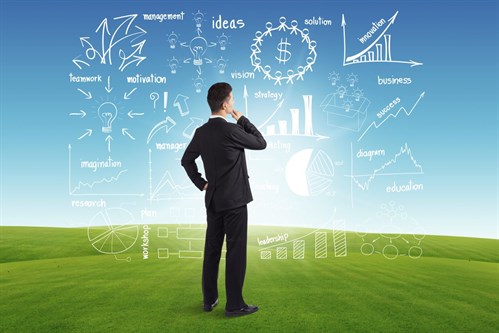 If we use a sports analogy, chief executive officers are considered the managers of a company, whilst chief financial officers are thought of as captains, with as much sway and authority as their own bosses.
A chief financial officer is in control of a firm's entire finances, and is responsible for ensuring that the long-term economic viability of the company is planned effectively.
Although it is a very demanding position, one that requires experience, skills, and authority, the pay-off is extraordinary– the work is engaging, you are paid extremely well and are one of a handful of decision makers within an organisation.
Forensic Accountant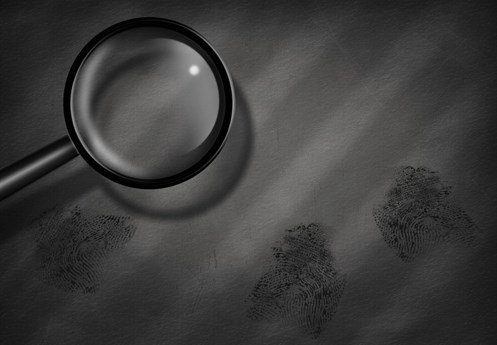 Akin, in some respects, to forensic investigators that examine crime scenes to uncover hidden details, forensic accountants are tasked with uncovering concealed nuggets of information.
Working on behalf of the authorities and big companies (although it can be a self-employed vocation) a forensic accountant will scrutinise the activities of individuals who are suspected of engaging in illegal activities.
Analytical skills are essential, as is an in-depth understanding of accounting and, for example, the usual characteristics of certain transactions and filing. You'll need a bit of patience too, as it can take time weeding out tax evaders and fraudsters.
International Accountant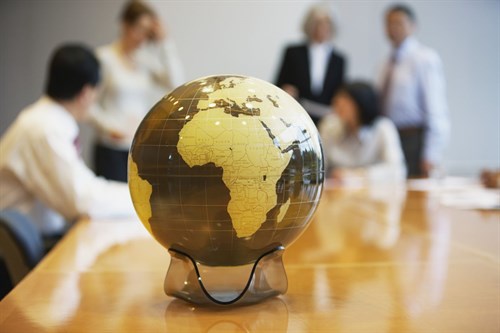 Individuals looking for a role that can take them all over the world should consider a career as an international accountant- a position that comes with a string of enviable benefits.
In the current globalised age, most companies are shifting their focus on gaining an international reach – they therefore need capable people to manage and lead on meeting the challenges and complexities of dealing with issues unique to certain countries.
From dealing with international mergers, to coming to terms with financial reporting standards in emerging economies, international accountants will never have to experience a dull or quiet moment.
Mergers and Acquisitions Accountant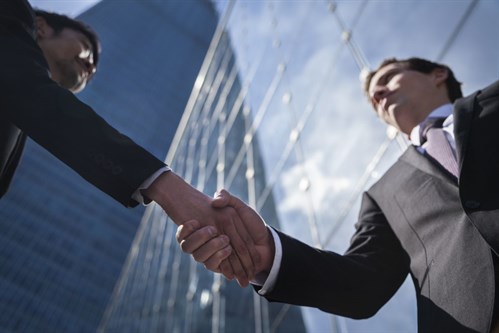 As more and more companies enter into mergers – a by-product of the financial crisis – accountants with a specialisation in this area are growing in prominence and importance.
Firms are looking for experts in this field to help carve out a deal that is suitable to both parties, and each company will likely hire a Mergers and Acquisitions Accountant to assess whether their counterpart is worth investing in.
Candidates for such a prestigious position need to demonstrate an ability to see the bigger picture, to deliver accurate forecasts and come up with solutions to complex challenges.
---
Other Opinions and Features
Accounting has always been a field that's associated with piles of paperwork, spreadsheet and staggering numbers. Using computers to carry…
The CFO role is often thought of as being largely preoccupied with numbers and data, but in the last few…
Wondering what accountancy is really like as a career? Many people think that being an accountant is just number crunching…