Posted By Nadim Choudhury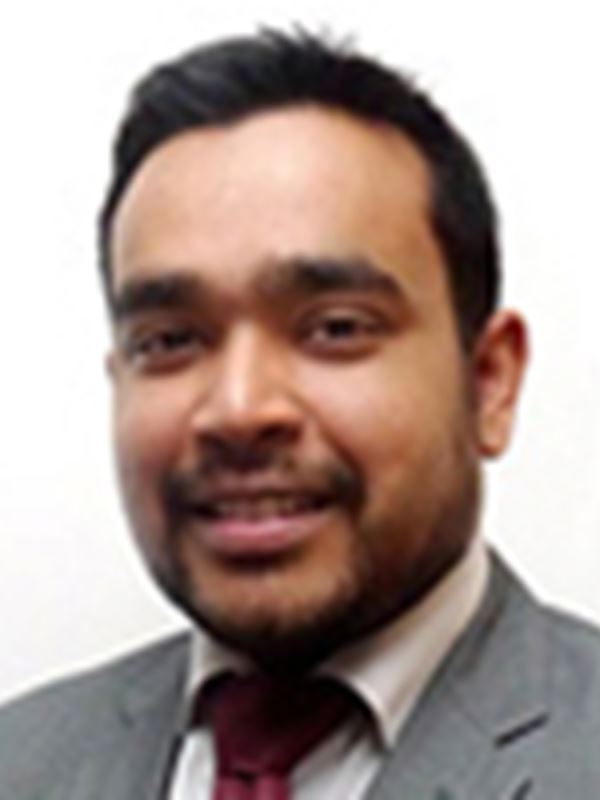 About Nadim Choudhury
Nadim Choudhury, Head of Career Services and Employability at LSBF, is not only an expert on social media, but also a respected commentator on MBA courses and graduate employability. He often shares his expertise at large careers events and contributes to national newspapers, including The Guardian, The Independent and The Daily Telegraph.
Connect with Nadim Choudhury
This author has no posts yet.