Wearable tech innovation in the UK receives £210,000 boost
Innovate UK will provide a £210,000 fund in a bid to drive innovation in wearable tech.
The UK continues to be a hotbed for innovation and will be further boosted by a £210,000 fund aimed at innovation in the wearable technology sector. The fund will be provided by Innovate UK, the UK government's technology strategy board, and will be awarded to six winners of the wearables competition it is organising.
Successful applicants will have created products that appeal to a wide commercial market and will then go on a trial with Innovate UK's industry partners for three months. In order to ensure the success of the winners' companies, Innovate UK will mentor the new firms, offering advice and support to accelerate the startups into achieving success.
Challenges designed to help children, workers or the disabled
Those looking to apply will need to be based in the UK or EU and should submit a proposal with innovative digital ideas around wearable tech, themed around a challenge that is centred in one of the following areas: sport and well-being, entertainment, hospitality, health and safety or accessibility and design.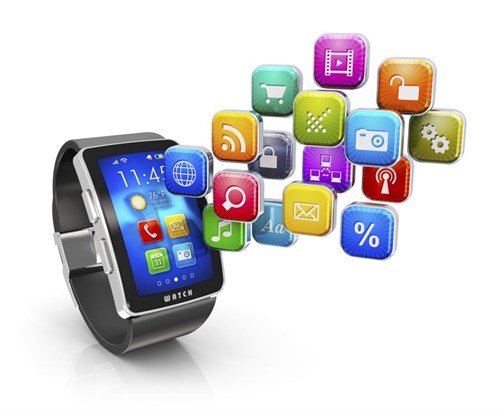 The challenges include such things as creating wearables for children that provide a safe environment for kids to stay connected, a solution that reduces the risk of injury to workers in challenging environments, or that improve digital accessibility among those with cognitive and/or physical disabilities.
Applicants should submit their proposals before the deadline, which is scheduled for March 10th.
Innovation is key to leadership for UK
Indeed, it seems the government wants Britain to remain a realm of innovation as this is the second such scheme from Innovate UK in two months, the first being a one million pound fund to promote devices relating to the Internet of Things.
"Innovation lies at the heart of leadership and the UK has for generations been looked at as a leader in developing new technologies, processes and ways of thinking," said Dominic Preston, head of innovation at Grant Thornton in the firm's latest Agents of Growth report.
---
Other News
"The most successful entrepreneurs tend to start with a desire to solve an interesting problem – one that's often driven…
Data from HM Revenue and Customs, that was provided to financial advice firm Salisbury House Wealth, has shown that the…
The Start Up Loans Company (SULCo) has lent more than £100m to small businesses in London since its launch in…