The 5 top cities in Latin America for startups
Five of Latin America's best hubs for starting a new online-driven small business.
The past ten years has been witness to an entrepreneurial boom in Latin America and is fast becoming a rival to counterparts in America and Europe, according to a recent press release from Dafiti.
As internet and mobile technology sweep the continent, there are a huge number of opportunities for startups, not to mention the added benefit of excellent funding programs and networking potentials.
Dafiti, the Latin American e-commerce site, noted that those looking to launch a new internet business would find it best to set up shop in one of five cities.
Buenos Aires, Argentina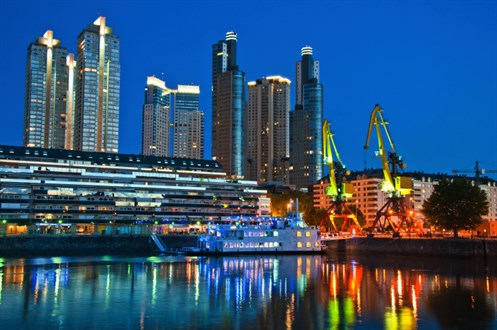 The capital and largest city of Argentina, Buenos Aires, is also the second-largest metropolitan area in South America, which makes it a hotspot for new businesses.
Funding and support is available from a number of sources, both private and public. There's the seed fund accelerator NXTP Labs, which has gained notoriety among the local community. It provides high potential startups with a seed investment of $25,000.
The benefits of successful commerce in the city has also been noted by the local government, who has recently announced a $3.5 million initiative to invest in local startup accelerators.
Medellín, Colombia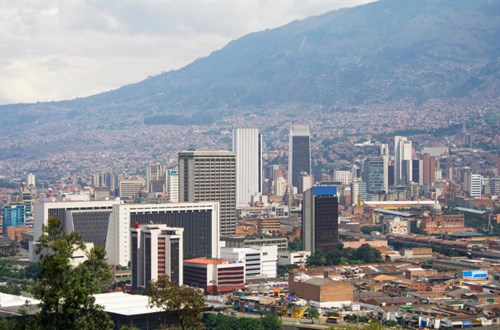 The small business scene in Colombia is growing extremely quickly, as illustrated by the hugely successful Colombia Startups meeting. The event saw a 25 per cent increase in attendance from the previous meeting and ended up hosting 1,500 attendees, of whom over ten per cent were investors.
To promote growth, there's a local government created innovation and business centre for new businesses, called Ruta N. The centre is designed to enhance development in a variety of ways - namely scientific, technological and innovative development. It offers startups support in many areas, including finance, recruitment, and PR, while helping them grow and expand.
São Paulo, Brazil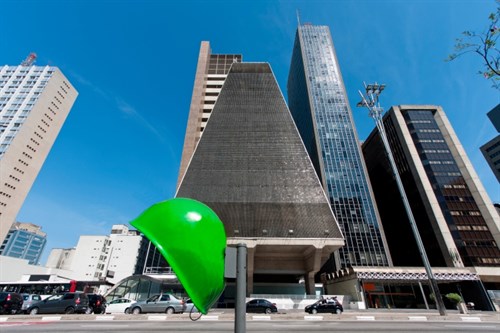 The economy is racing ahead in Brazil and startups are getting involved too, both local and overseas. Especially since there's a number of government schemes designed to provide support to small businesses.
Startup Brazil is the national startup initiative that gives aid to firms that are less than four years old, with support available in the form of investment, physical infrastructure, legal advice, and training.
There's also the Tech Sampa program that aims to create and attract initiatives for startups in the field of technology.
Monterrey, Mexico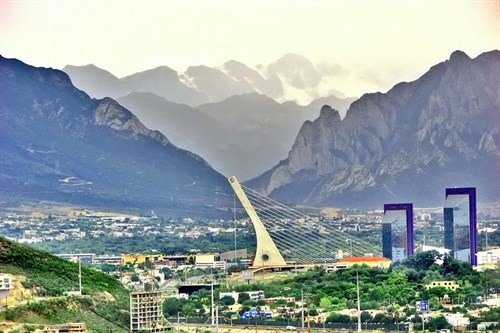 Often considered to be the best place to do business in Mexico, perhaps due to it being the richest city in the nation, it's no surprise that there's a host of support for new companies in Monterrey.
Startup Studio Monterrey is the Mexican startup incubator that set up a program to bring entrepreneurs in the IT sector specialised mentoring and work space, for a six per cent slice of profits.
The availability of support and funding in Monterrey has seen growth in the tech industry over the last 15 years outpace the global average by a factor of three, according to Dafiti.
Santiago, Chile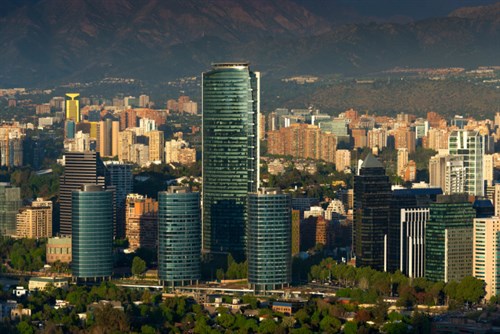 The popularity of Santiago with international entrepreneurs means the city is fast gaining the moniker: "Chilecon Valley". However, the prevalence of funding and support also means it's a great place to start a business.
Startup Chile is the government program that actually looks to attract top-quality entrepreneurs from around the world. Those that are accepted onto the program receive an initial grant of $40,000 and a year-long resident visa. Furthermore, they are put in touch with other entrepreneurs in their specific sector.
---
Other News
"The most successful entrepreneurs tend to start with a desire to solve an interesting problem – one that's often driven…
Data from HM Revenue and Customs, that was provided to financial advice firm Salisbury House Wealth, has shown that the…
The Start Up Loans Company (SULCo) has lent more than £100m to small businesses in London since its launch in…