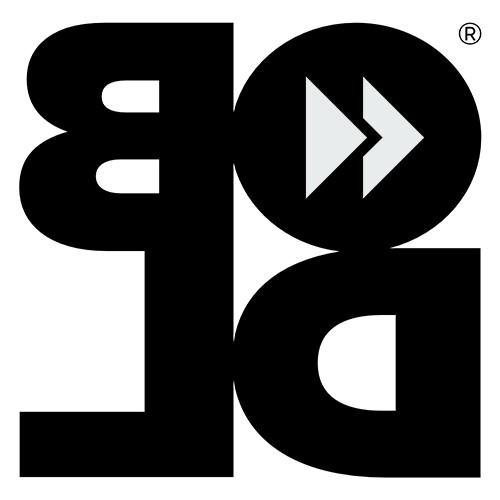 Bold Enterprise
LSBF are proud to be associated with the both the founders and CEO's of BOLD for over 10 years!
BOLD – Business-, Organizational- & Leadership Development know how to tread bold paths together with their clients and participants for a successful future and work with brave, intrepid customers whom we encourage to master their path to success with strength, verve and courage.
Their slogan "slow down & fast forward" stands for their conviction that seriously wanted or demanded and lasting changes require qualified pause, collective reflection, critical self-sight and diagnostic cause research before the really relevant topics and their processing lead to an increase in performance and thus to success!
With the attitude "slow down & fast forward" they concentrate in their business areas on professional cooperation, based on the guiding principle of a co-creative working principle.