Why study AAT at LSBF?
LSBF is one of the UK's leading online training providers for professional qualifications. We pride ourselves on our vast experience delivering a portfolio of hundreds of academic and vocational programmes via distance learning to students and businesses all over the world. To offer the most up-to-date and relevant course content, we work with accountancy professionals and collaborate with some of the biggest accounting firms in the world to develop and deliver career-ready certifications.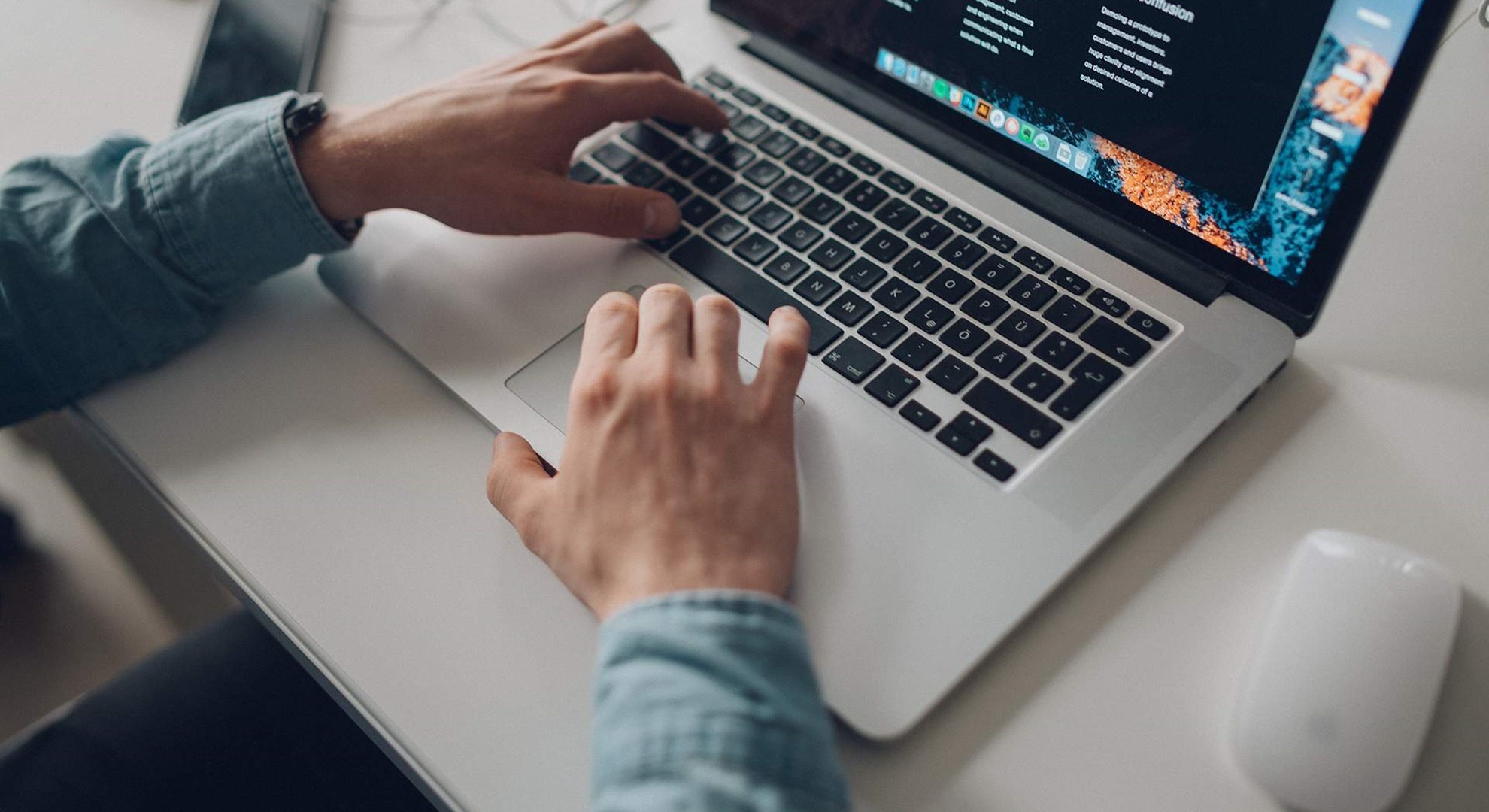 Our Approach to Studies
Our tutors are acknowledged AAT experts with years of experience not only in professional accountancy and tuition, but also with the differing skills required for online learning. At LSBF, we understand that you have busy lives, and to fit in your studies around your other commitments means that our AAT courses must be both comprehensive and to the point. We do more than just bringing the classroom online, we take advantage of the online environment to offer you a programme that is stimulating and engaging wherever you are. 
At LSBF you will benefit from:
Rich multimedia course materials
Plenty of resources to help you with your studies.
Studio-produced HD video lectures
High quality content, anytime, anywhere
Award-winning tutor support from industry professionals
Frequent feedback, supporting notes and discussion questions.
One-to-one coaching
Tailor-made study plans just for you to fit around your schedule.
Detailed mock assessments
Getting you ready for your exam.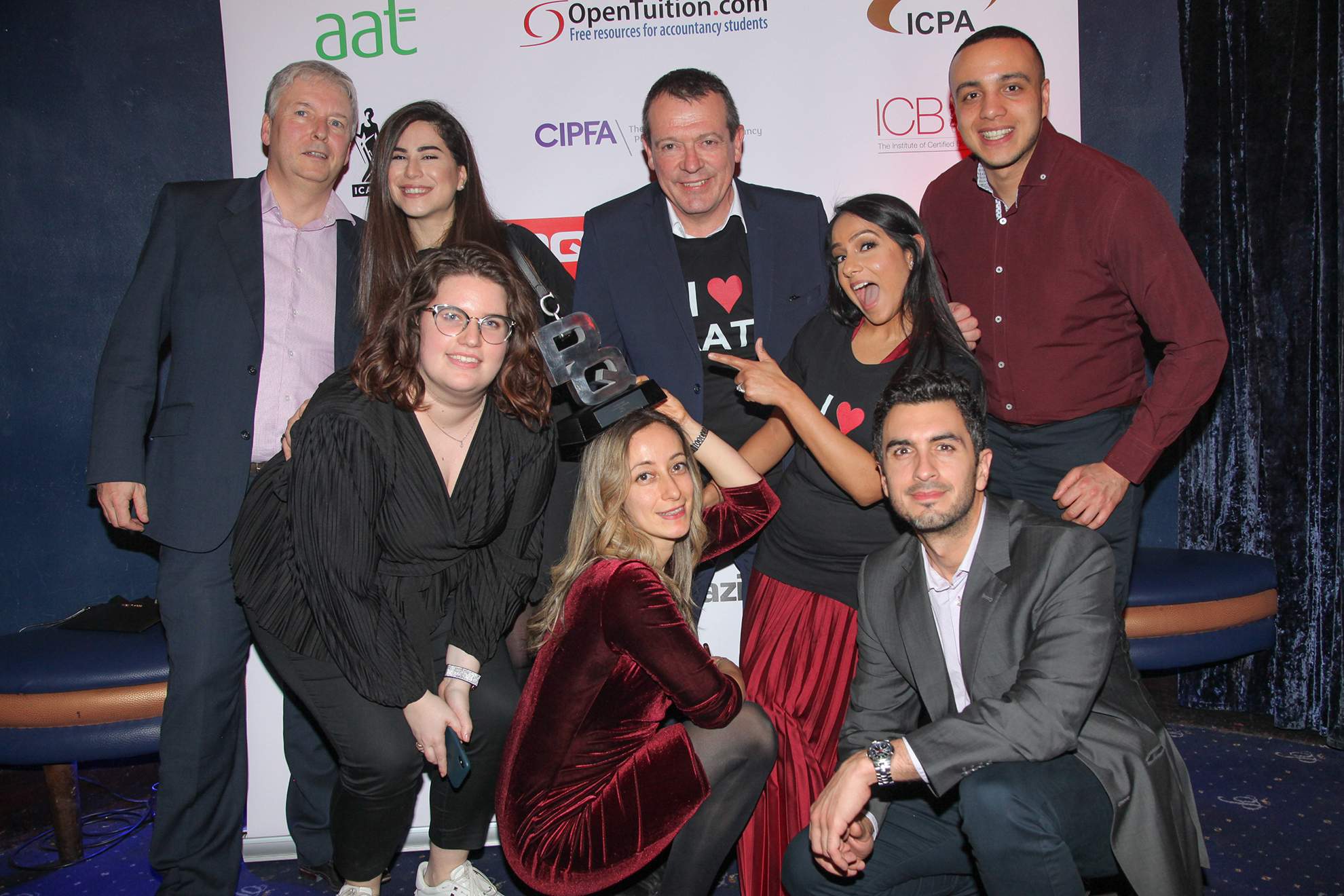 See our tutors in action
Our faculty is amongst the most experienced in the country, having won numerous awards between them. Such is the case of Brigita Petrova (Lecturer of the Year, PQ Awards 2019), David Laws (Lecturer of the Year, PQ Awards 2015) & Paul Merison (Lecturer of the year, PQ Awards 2013)
For more info on your tutors, visit our
Expert Tutors page