LSBF expands Executive Education portfolio globally with BAC-accredited programmes
London, 29 November 2016 – London School of Business and Finance (LSBF) is proud to announce the expansion of its Executive Education portfolio to 33 exclusive programmes, after recently being accredited by the British Accreditation Council. The new suite of programmes, which will be open to both domestic and international applicants, includes a range of short programmes and postgraduate certificate courses which are tailored to the needs of working professionals.
The courses will be available from February 2017 and will be delivered exclusively at LSBF's London campus. With maximum length of three months, LSBF Executive Education programmes are ideal for working professionals looking to specialise in one specific area or those who are aiming to gain a wider perspective of business operations and management. 
"Executive Education has always been an area in which LSBF has been very strong. Now, with a brand new portfolio and the BAC accreditation, we will be able to build upon our strengths and help professionals worldwide gain the skills they need in order to progress in their careers", said Dessy Ohanians, Managing Director of Corporate and Certificate Programmes at LSBF.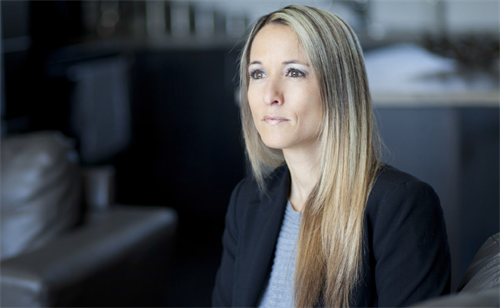 PG Certificates with total flexibility
When it comes to Executive Education, LSBF understands that flexibility is a must. Postgraduate Certificate programmes have been designed to meet the needs of graduates and working professionals worldwide, allowing participants to make their own choices about which modules and units they want to take.
Participants can combine four short courses from the same category and obtain a Postgraduate Certificate in Management, Finance or Marketing. The programme also allows participants to combine modules from different categories to create a tailored Postgraduate Certificate in up to two different areas, such as Finance & Management or Management & Marketing.
Each area covers the most recent and up-to-date business functions, including financial markets, risk management, entrepreneurship, international business, consumer behaviour, content marketing, SEO and others.
To find out more about the LSBF Postgraduate Certificates, click here.
Management Development Programme
Delivered in the style of an MBA, the Management Development Programme (MDP) is an intensive programme teaching the latest techniques and trends in core areas of management and finance.
Ideal for executives either in the early stages of their career or considering a change in career path, the programme offers case study analysis as well as individual and group presentations.
In addition to comprising a full two week programme, the four Management Development Programme courses can also be taken individually.
To find out more about the LSBF Management Development Programme, click here.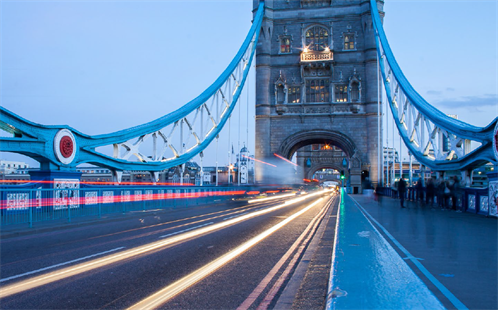 Short Courses with long term benefits
LSBF's short courses cover a wide range of topics, allowing participants to build new skills in just four days. With intakes throughout the year, the courses are suited to both executive and non-executive audiences at varying levels of proficiency and experience.
Covering very specific elements of finance, strategy, marketing and management, the portfolio includes:
miniMBA Executive Development Programme
Digital Marketing and Social Media
Finance for Non-Finance Managers
Financial Planning and Analysis
Management Consulting and Project Management
Business Innovation
Strategic Brand Management
Strategic Business Planning
Strategic Leadership and Change
Supply Chain Management
To find out more about the LSBF Short Courses, click here.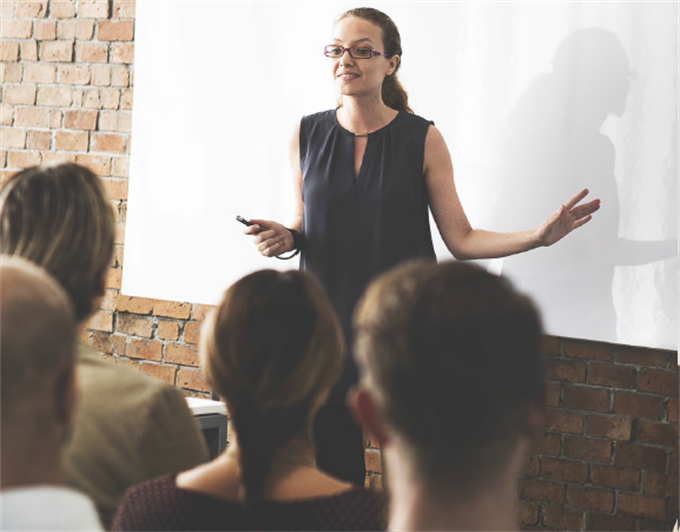 Corporate Training
LSBF also specialises in creating customised training courses for companies that aspire to reach new heights in business. The school designs and delivers courses to meet the specific training needs of each client providing a competency, skills-based approach on a wide range of topics, giving professionals the practical skills they need to improve their contribution to the business.
Clients can choose between working alongside a subject matter expert to create a bespoke course that suits their organisation's needs or opting to have an existing curriculum to be delivered at a location of their choice. Programmes can also be delivered online.
To learn more about LSBF's Corporate Training solutions, please click here.  
---
View other sections in Press & Media