LSBF Launches New E-Commerce Website for CIMA and ACCA Programmes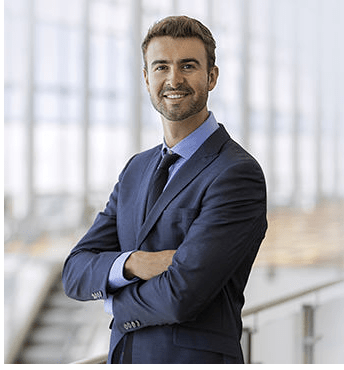 London, 8 February 2016 – London School of Business and Finance (LSBF) today announced the launch of a brand new website completely dedicated to professional courses including accountancy qualifications ACCA and CIMA. As LSBF's first e-commerce website, it was designed to encourage student engagement, making information more accessible and giving them the ability to easily book their courses at any time.
It also has a user-friendly responsive design, ensuring that students will be able to get a great end-user experience whether they're using their smartphones, tablets, or computers.
LSBF Professional Courses Director Rob Sowerby said: "We are delighted to announce the launch of the new LSBF professional courses website.
"We have always put innovation at the heart of our institution's course delivery, and this website will further advance the high standards of student experience LSBF continues to provide."
The site's new features allow students to find out details about their courses, such as the Course Filter that enables students to search by subject, programme, campus, and study mode, and the Tutor Filter that provides detailed information on who will be teaching them.
Students can now create an account to book papers, keep track of their purchase history, and check the dates of their courses. They will also be able to purchase their papers immediately with a specialised 'Select & Buy Papers' tool.
Mr Sowerby added: "LSBF aims to continue providing students with easier and more user-friendly access to their educational experience, and the launch of this site is another step in that direction."
The new LSBF professional microsite can be accessed at http://www.lsbfprofessional.org.uk
About London School of Business and Finance (LSBF)  
London School of Business and Finance (LSBF) is a global provider of professional, executive, vocational and higher education. With campuses across three continents, LSBF offers industry-relevant programmes that are tailored to the career goals of today's students and professionals.
Under the royal patronage of Prince Michel of Kent, LSBF has a powerful e-learning platform and over 130 programmes, covering industries from fashion to finance. LSBF is a Queen's Awards for Enterprise winner and an ACCA Approved Learning Provider Gold, in the London, Birmingham and Manchester campuses.
---
View other sections in Press & Media