Financial sector employers reveal secrets to first job success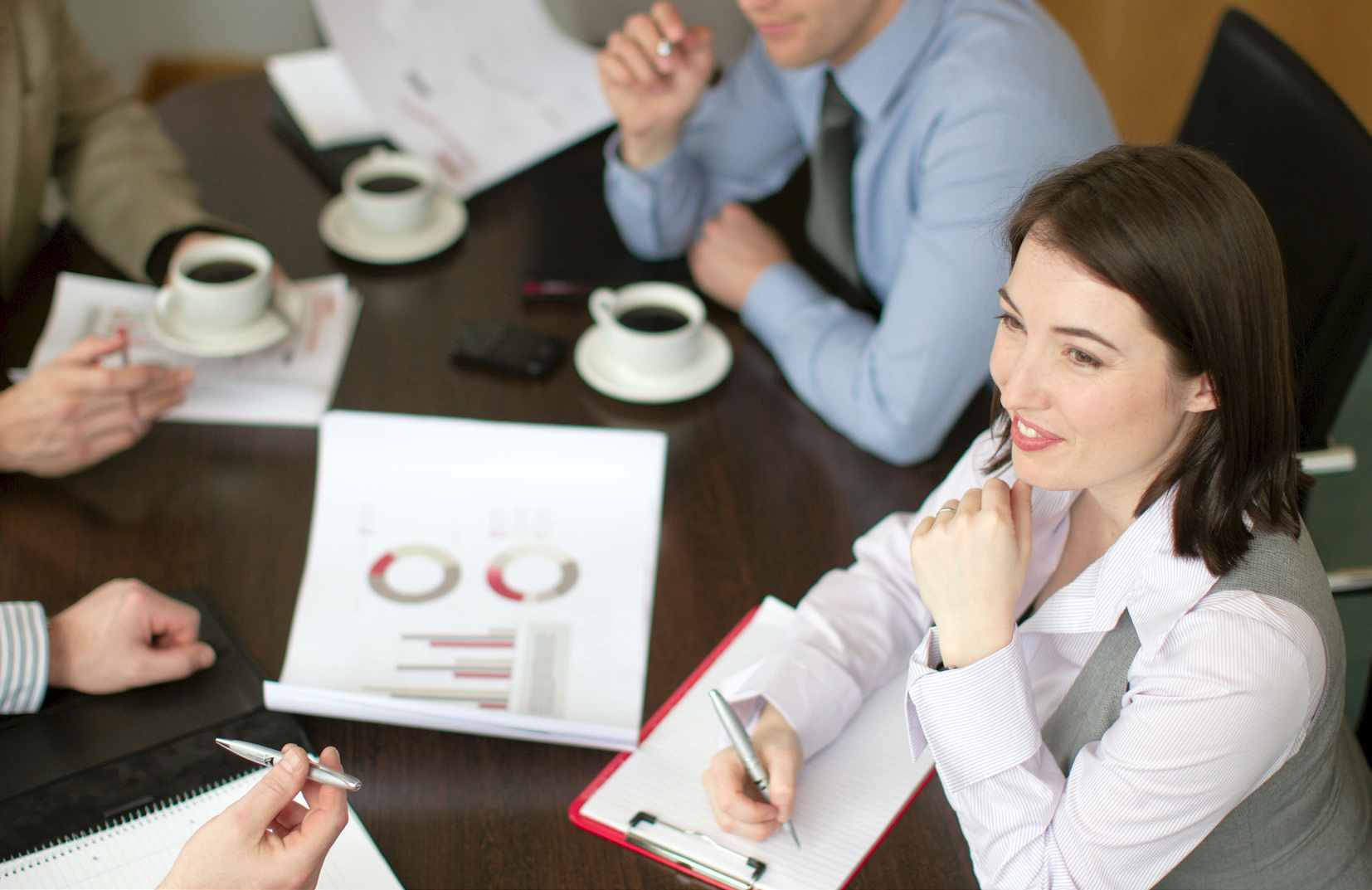 Professional qualifications, relevant work experience and strong communication skills are the most significant assets entry-level accountancy candidates must possess in order to cut it in the profession, according to a report which surveyed 149 financial and accountancy industry employers.
With exam results season in full swing, the London School of Business & Finance (LSBF) and accountancy job site GAAPweb today launched a joint Industry Report which shows that 46% of employers place importance on a professional qualification when looking for entry-level candidates.
The report – which explores what financial accounting employers want – also highlights the value of relevant work experience, with nearly three quarters (73%) rating it as "extremely important" or "important" when hiring new talent.
Emphasis is also placed highly on 'soft skills' – with almost nine out of 10 (88%) employers stating communication skills are regarded as the most useful attribute, closely followed by people skills and teamwork (84%).
The accountancy industry is a major contributor to the economy and in 2012 there were more than 165,000 students registered with accountancy bodies in the UK1. But many budding accountants are unclear on the best path to take – the options available can be confusing to those looking to break into the profession.
Rob Sowerby, Director of Professional Courses at LSBF said; "In such a competitive industry it's not surprising that employers are looking for varied skills sets when recruiting for entry level roles – possessing basic job skills or a qualification on paper simply won't cut it.
"It's so important that those looking to get into this exciting profession carefully consider their options. The traditional route of studying for a degree might be right for some, but others may prefer to fast track their career by studying immediately for a professional qualification in accountancy. Having experience in the workplace, practical skills, and the ability to apply theoretical knowledge from day one in a new job are integral to candidates' employment prospects which is why education institutions need to work more closely with the industry to make sure they produce the office ready candidates for the future."
Andrew Robertson, Head of Sales at GAAPweb states: "Once again employers are highlighting the need for previous work experience in entry level candidates. The most important quality employers look for in candidates is their aptitude and motivation. They're looking for newly qualified who show enthusiasm and actively seek out potential work experience, which not only includes paid employment but can also include internships and voluntary work"
LSBF and GAAPweb's Industry Report; 'What do Financial and Accounting Employers Want?' can be accessed here.
Start your journey towards a career in accountancy by applying for our ACCA for School Leavers programme. You will gain an accountancy qualification, a bachelor's degree in Applied Accounting and workplace skills. Plus: you will have access to great work experience opportunities!
---
View other sections in Press & Media