Mamba Mentors Finalists Announced After Record Number of Entries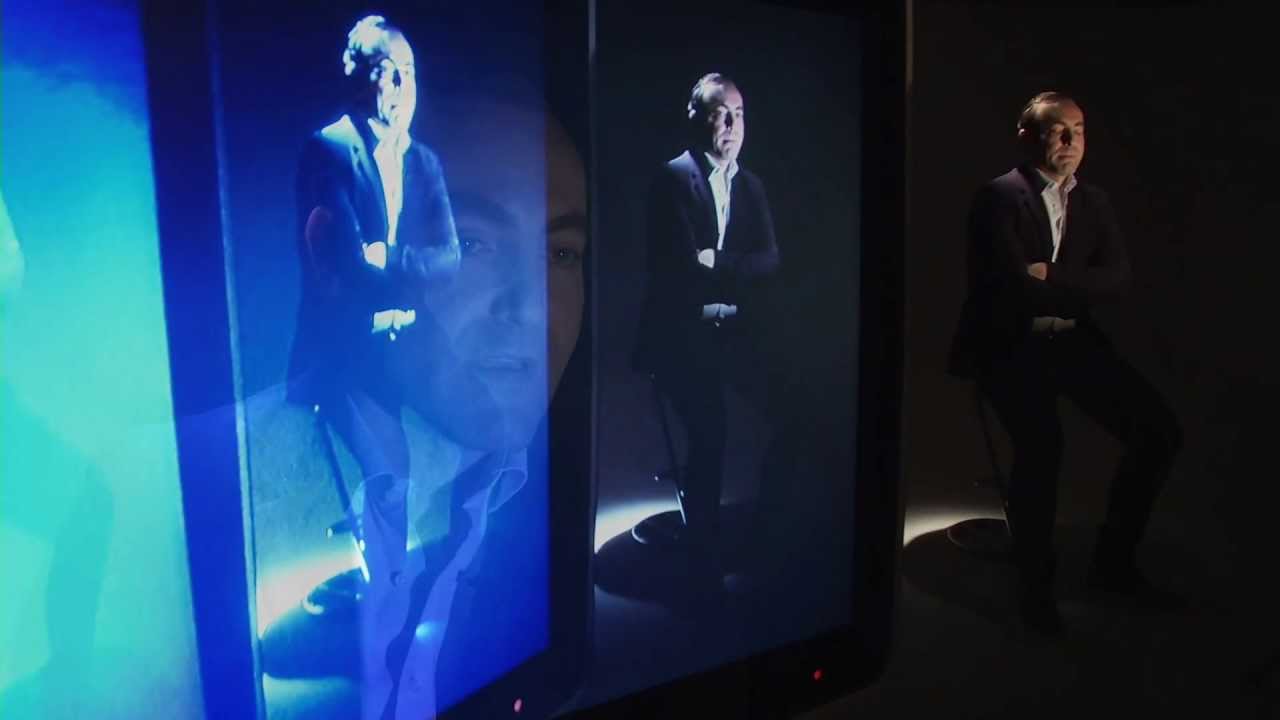 London School of Business and Finance (LSBF) today announced the names of five entrepreneurs who were shortlisted for the final stages of Mamba Mentors, an initiative that provides guidance, expertise and financial support to budding self-starters – with a particular focus on promoting ideas that build links between the UK and Africa.
Entrepreneurs from dozens of African countries submitted a record number of business plans to this year's edition of the programme, which was first conceived by a group of international investors with a keen interest in the African economy.
Following just over two months of promotion, the project received more than 70 business plans, covering sectors ranging from agriculture and mining to international security and ecommerce. After a detailed review by LSBF academics and a board of business experts, five business plans were shortlisted for potential investment. The shortlisted entrepreneurs and business plans are:
Alabi David - Cloud Flyers;
Ivie Ebhota - Ruvie Beauty Clinic;
John Nyamukondina - Joiada Investments;
Tom Simmonds - Auderes Sport;
Shazad Amin - eCommerce Enterprise
"The variety and the strength of the business plans received this year was fantastic and reflects the huge potential for investment in the African markets. The region is currently facing an entrepreneurship boom and our aim is to foment as many business ideas as possible by providing them with financial support and experience", says James Durrant, founder of Mamba Mentors
The shortlisted candidates will have their business plans considered for investment by a community of entrepreneurs and investors with wide experience in the African markets. They will also get a free online course from LSBF's online executive portfolio. Covering everything from marketing management to leadership and investment banking, the courses are targeted at entrepreneurs who want to acquire industry-relevant and practical skills in their field.
Tom Simmonds, one of the successful participants, commented: "Mamba Mentors is a fantastic initiative for entrepreneurs who want to get our businesses off the ground. I'm extremely proud to be one of the this year's finalists and I hope to be able to get not only financial support, but also the guidance and the expertise from an experienced team of investors."
---
View other sections in Press & Media