LSBF and KPMG host graduate recruitment event in London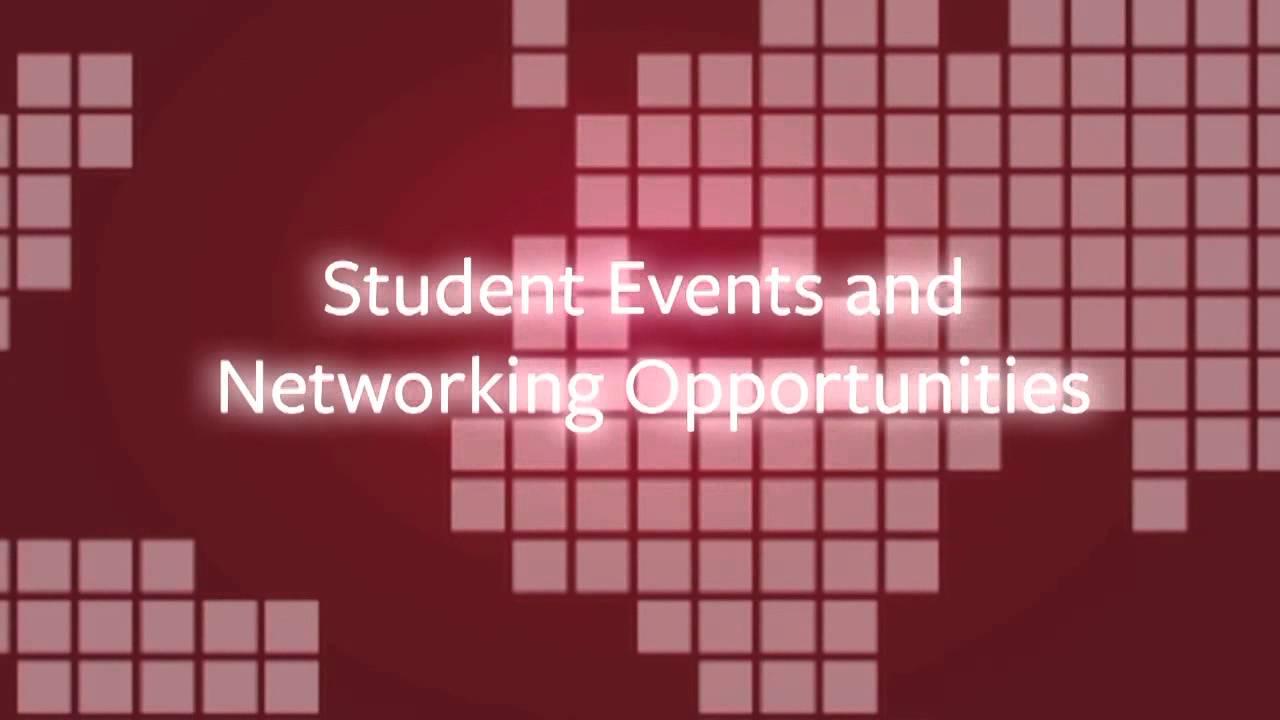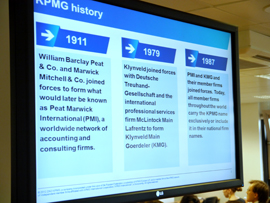 London School of Business & Finance and KPMG on Friday 23rd November hosted a careers and recruitment event for students, graduates and young professionals to apply to the top audit and consulting firm in Russia and CIS.
As a global education provider, LSBF is committed to its students' professional development and to providing them with career opportunities. This is the third year LSBF has hosted the event, where KPMG in Russia and the CIS offers various opportunities for graduates and young specialists in Audit, Tax and Advisory practices for Russian-speaking students from around the world.
Nadim Choudhury, Head of Careers and Employability at LSBF, says: "Students are here for the chance of making contacts and to get to know people with similar interests. More than just a recruitment event, this is a great opportunity for networking."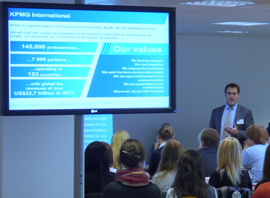 The event, held over two days in LSBF's New Court campus, gave students the opportunity to network and meet KPMG's executives, as well as to apply for work opportunities within the company.
"Events like this are a great opportunity for students to learn more about employers and to get a job with multinational companies", commented Mr Choudhury.
After a corporate presentation, KPMG held a test for participants who wanted to apply for a position with the company. "We had a great feedback from students and they found the event very informative. They learned more about KPMG and the trends in the financial market in general. Students are really excited and looking forward to the results of the tests and interviews", concluded Mr Choudhury.
Ziya Alili, MSc Finance Student at LSBF, commented: "To me this event was very important, as KPMG is one of big four accountancy companies. The feedback I received from KPMG also gave me confidence to apply for more challenging positions in companies such as Citibank or JPMorgan. These events give us not only the chance to be in contact with top employers, but also allow LSBF students to stand out from the crowd and to perform better than others."
Learn more about LSBF's Careers Department
---
View other sections in Press & Media