Advanced Taxation (ACCA ATX)
Formerly known as P6
The Advanced Taxation exam explores your application of knowledge, skills and professional judgement in providing relevant information and advice to businesses and individuals.
You will also be tested on your ability to evaluate the effects of the major taxes in financial situations.
ATX is one of four Options exams. You need to complete two Options exams as part of the ACCA exam requirements.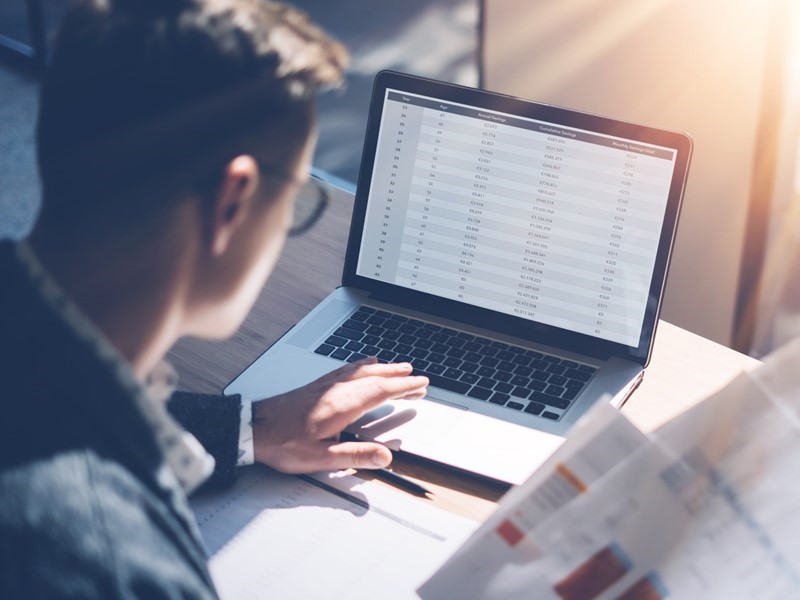 Topics include:
The syllabus for this exam changes depending on the region you are based in.

Book your courses
Our approach focuses on offering the dedicated skills and support needed for success in both your exam and career.