Advanced Performance Management (ACCA APM)
Formerly known as P5
The Advanced Performance Management exam is designed to reflect the strategic role of management accounting as a discipline for planning and controlling performance so that strategic objectives can be set, monitored and controlled. It recognises the impact of external factors on strategic management issues and covers the risks these factors present and how they can be measured and managed.
APM (P5) is one of four optional exams. You need to complete two optional exams as part of the ACCA exam requirements.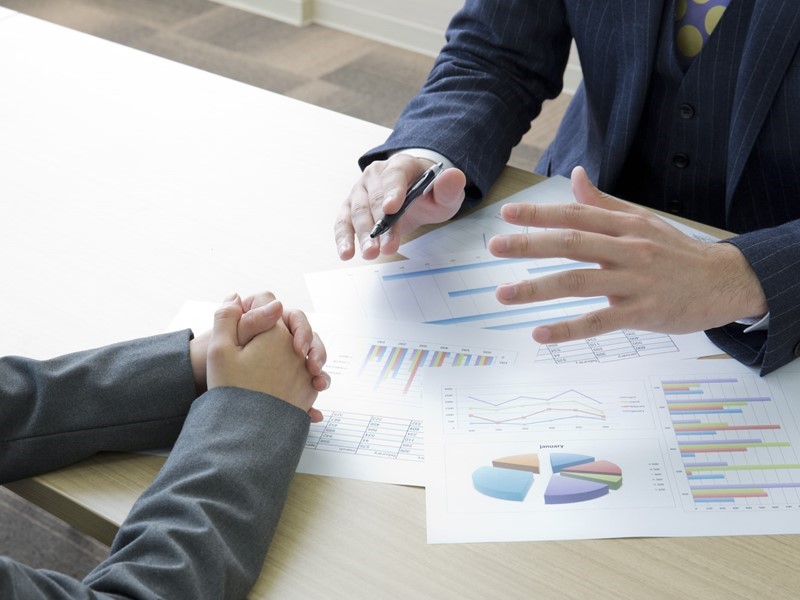 Topics include:
Strategic planning and control
External influences on organisational performance
Performance measurement systems and design
Strategic performance measurement
Performance evaluation and corporate failure
Current developments and emerging issues performance management

Book your courses
Our approach focuses on offering the dedicated skills and support needed for success in both your exam and career.