Advanced Performance Management (ACCA APM)
Formerly known as P5
Overview:  
Formerly known as the ACCA P5 exam, the advanced performance management exam will test your ability to apply management accounting techniques and contribute to the strategic development of a specific organisation.  
Structure of ACCA AFM paper:  
The ACCA APM (P5) is one of four optional exams. You need to complete two optional exams as part of the ACCA exam requirements. 
The ACCA AFM exam is three hours and 15 minutes long and consists of one case study section worth 50 marks and a second section with two 25-mark questions.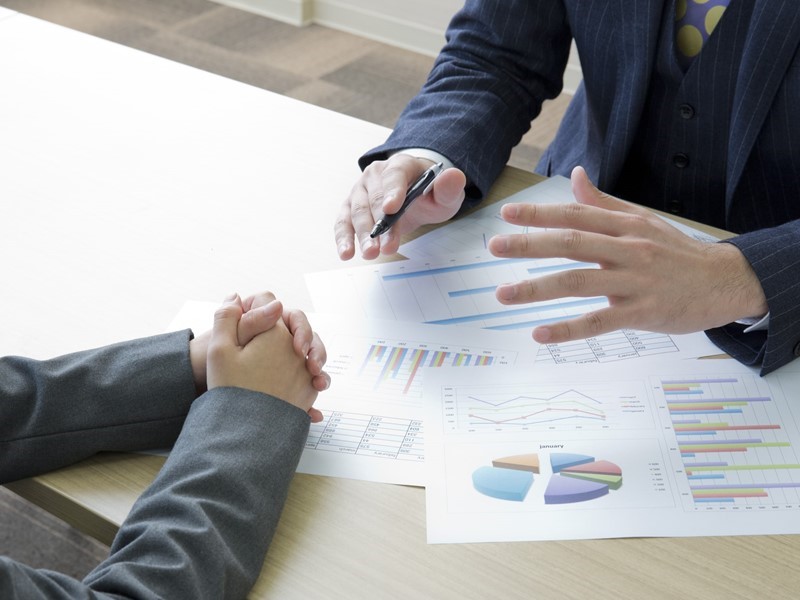 Syllabus

:
Strategic planning and control
External influences on organisational performance
Performance measurement systems and design
Strategic performance measurement
Performance evaluation and corporate failure
Current developments and emerging issues performance management
How to prepare for ACCA AB exam: 
For your best chance of passing the ACCA APM exam, you'll need access to LSBF's HD studio recorded tuition and revision videos, which will cover the ACCA APM syllabus in depth. Our world-class tutors will give you the guided support needed for success in your exam and future career.   
Entry requirements:  
Two A Levels and three GCSEs or equivalent in five separate subjects, including English and mathematics 
Good English level is required 
How to apply:  
Enquire now form 

Book your courses
Our approach focuses on offering the dedicated skills and support needed for success in both your exam and career.