Advanced Financial Management (ACCA AFM)
Formerly known as P4
The Advanced Financial Management exam is designed to replicate the role of a senior financial executive or advisor, and prepares candidates to advise management and/or clients on complex strategic financial management issues facing an organisation.
AFM (P4) is one of four Options exams. You need to complete two Options exams as part of the ACCA exam requirements.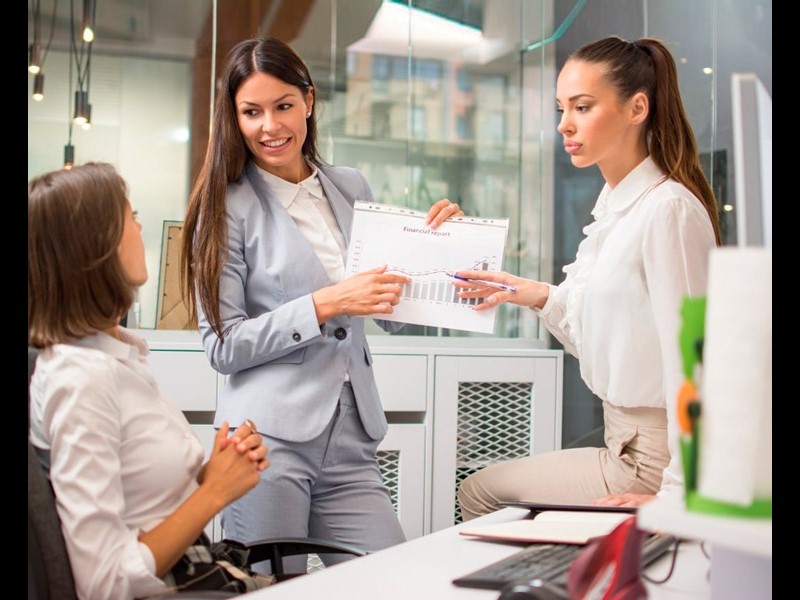 Topics include:
Role and responsibility towards stakeholders
Economic environment for multinational organisations
Advanced investment appraisal
Acquisitions and mergers
Corporate reconstruction and re-organisation
Treasury and advanced risk management techniques
Emerging issues in finance and financial management

Book your courses
Our approach focuses on offering the dedicated skills and support needed for success in both your exam and career.