Financial Management (ACCA FM)
Formerly known as F9
This paper tests your ability to perform as a financial manager. You will be tested on the ins and outs of investment and finance, as well as dividend policy decisions.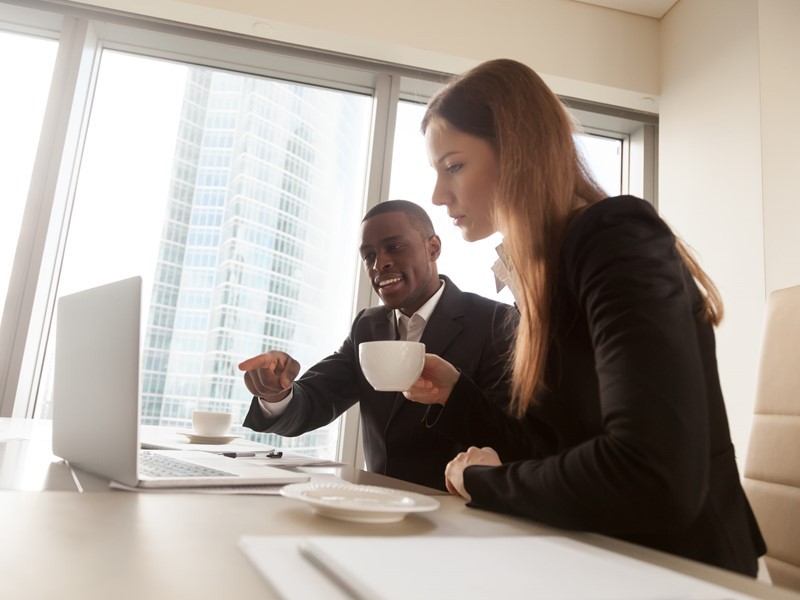 Topics include:
Financial management function
Financial management environment
Working capital management
Investment appraisal
Business finance
Business valuations
Risk management

Book your Papers
Our approach focuses on offering the dedicated skills and support needed for success in both your course and career.