Audit and Assurance (ACCA AA)
Formerly known as F8
Overview:  
This ACCA AA course will teach you the fundamentals of what was formerly known as the ACCA F8 module. Our expert tutors will ensure you have an in depth understanding of carrying out the assurance engagement and related contexts of the professional regulatory framework. 
Structure of the ACCA AA paper:  
The ACCA AA syllabus is accessed by a three-hour computer-based examination. Section A of the  F8 ACCA exam consists of three 10-mark case based questions. Section B is one 30-mark question and two 20-mark questions.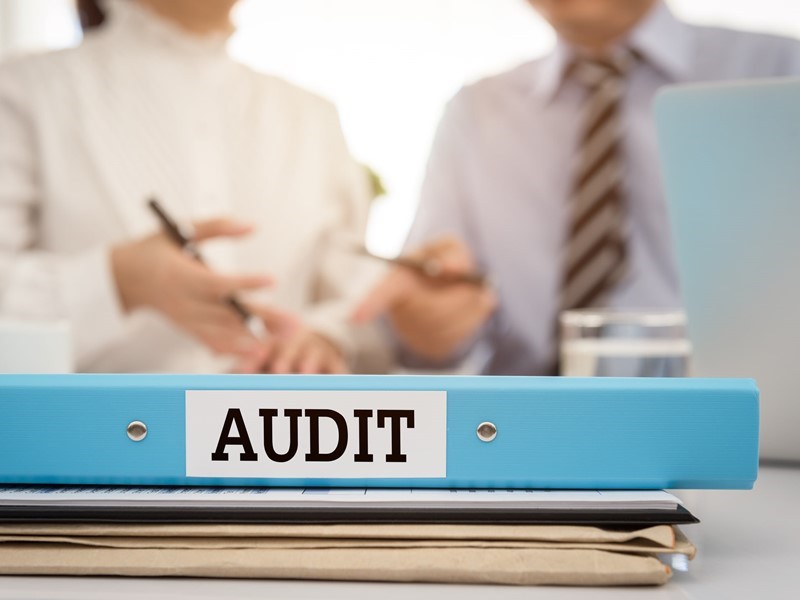 Syllabus: 
Audit framework and regulation
Planning and risk assessment
Internal control
Audit evidence
Review and reporting
How to prepare for ACCA AA exam: 
Our HD studio recorded lectures, revision videos and question banks will provide you with the knowledge and skills to pass the ACCA AA (or ACCA F8) exam.  
During this audit and assurance course, we'll cover all necessary topics within the tuition phase, so that we can focus solely on revision when you are beginning to prepare for the ACCA AA paper.  
Entry requirements: 
Two A Levels and three GCSEs or equivalent in five separate subjects, including English and mathematics 
A good level of English is required 
How to apply:  
Enquire today form 

Book your courses
Our approach focuses on offering the dedicated skills and support needed for success in both your exam and career.