Financial Reporting (ACCA FR)
Formerly known as F7
This paper will build your knowledge of accounting standards, as well as developing your skills relating to the application of theoretical frameworks to the preparation of financial statements. You will also learn how to interpret these financial statements.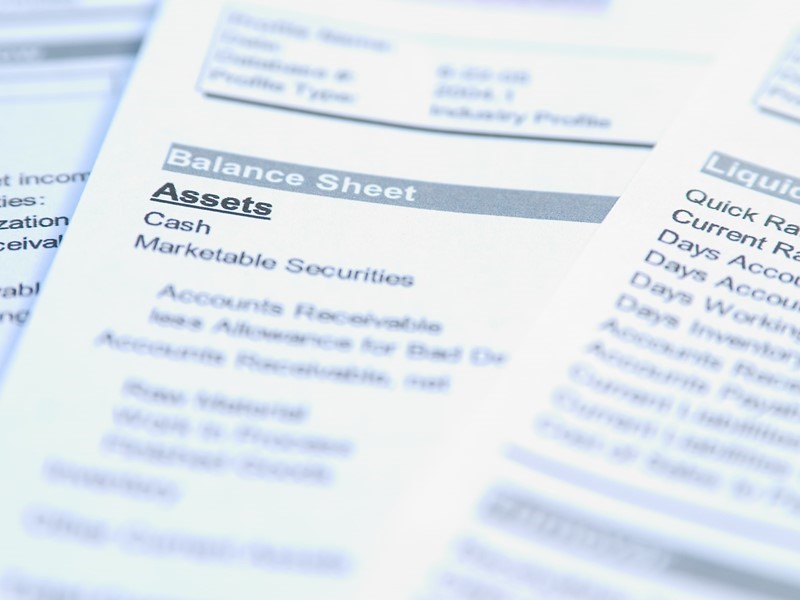 Topics include:
The conceptual and regulatory framework for financial reporting
Accounting for transactions in financial statements
Analysing and interpreting financial statements
Preparation of financial statements

Book your papers
Our approach focuses on offering the dedicated skills and support needed for success in both your course and career.