Financial Reporting (ACCA FR)
Formerly known as F7
Overview:  
Formerly known as the ACCA F7 paper, this module of ACCA covers the fundamentals of accounting standards and the theoretical framework in preparing financial statements. Throughout this ACCA FR course, you'll also learn how to interpret the financial statements of single and group entities.   
Structure of the ACCA FR paper:  
The ACCA F7 / ACCA FR exam consists of three sections in which all questions are compulsory. Section A contains 15 objective questions, section B consists of three 10-mark objective-test case questions and section C of the FR ACCA paper comprises two 20 mark constructed response questions.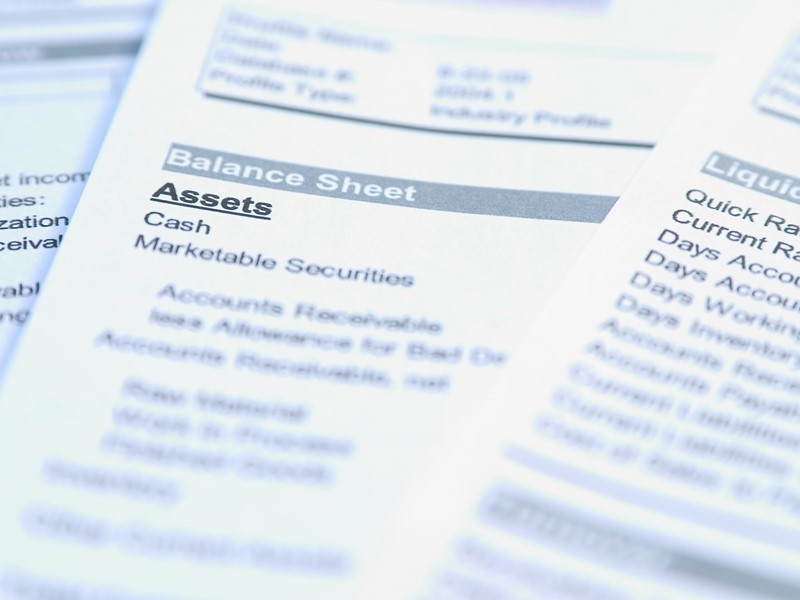 Syllabus:
The conceptual and regulatory framework for financial reporting
Accounting for transactions in financial statements
Analysing and interpreting financial statements
Preparation of financial statements
How to prepare for ACCA FR exam:  
As with any other ACCA exam, practice makes perfect. LSBF therefore offers a number of mock financial reporting ACCA papers which will be marked by our expert tutors, providing you with the feedback you need for success in the FR ACCA exam.  
We also provide HD quality learning materials and revision notes which will cover the ACCA FR syllabus in detail.  
Entry requirements: 
Two A Levels and three GCSEs or equivalent in five separate subjects, including English and mathematics 
A good level of English is required 
How to apply:  
Enquire today form 

Book your courses
Our approach focuses on offering the dedicated skills and support needed for success in both your exam and career.