Performance Management (ACCA PM)
Formerly known as F5
Overview:  
The ACCA PM paper (formerly known as ACCA F5) aims to test your practical skills in management accounting, including your technical ability to produce quantitative and qualitative information for a variety of business purposes. 
Structure of ACCA FA paper: 
The ACCA PM exam (or the F5 ACCA exam) is made up of three sections. Section A is made up of 15 multiple choice questions. Section B contains three scenario-based questions which are worth a total of 10 marks. Section C of the PM ACCA paper has two long form questions.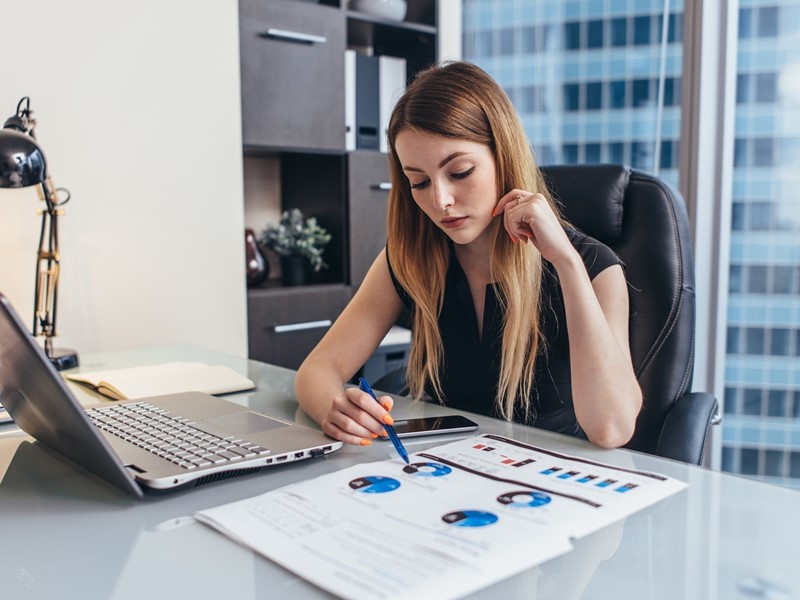 Syllabus:
Specialist management accounting
Decision-making
Budgeting
Performance measurement

Book your courses
Our approach focuses on offering the dedicated skills and support needed for success in both your exam and career.
How to prepare for ACCA PM exam:  
LSBF will provide you with all the study resources you need to achieve success in the ACCA PM exam. Our expert tutors will guide you through the ACCA PM syllabus, showing you how to tackle each question in the performance management paper with confidence.  
Entry requirements:  
Two A Levels and three GCSEs or equivalent in five separate subjects, including English and mathematics 
A good level of English is required 
How to apply:  
Enquire today form