Management Accounting (ACCA MA)
Formerly known as F2
The Management Accounting exam tests your management accounting techniques to help you support businesses to plan, control and monitor performance. You'll cover different ways of managing finance within an organisation with the aim of enhancing business performance.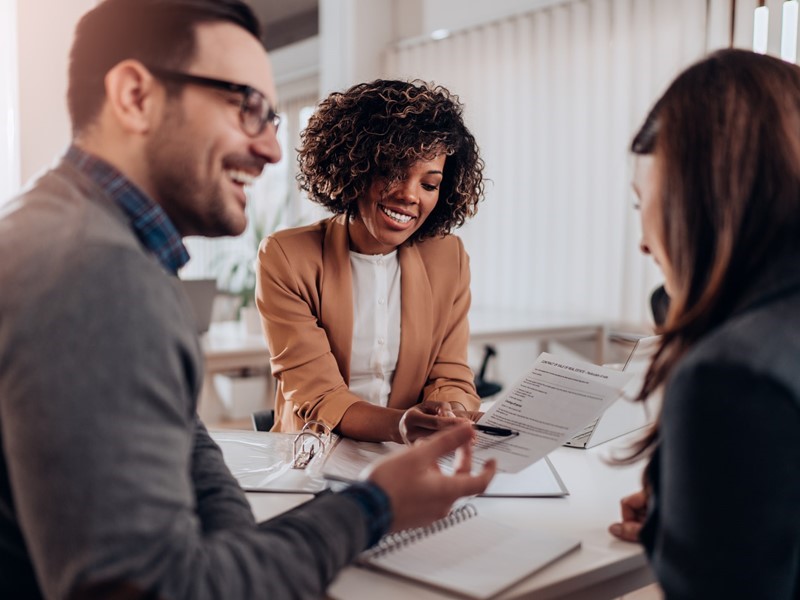 Topics include:
Management information
Cost accounting techniques
Budgeting
Standard costing
Performance measurement

Book your courses
Our approach focuses on offering the dedicated skills and support needed for success in both your exam and career.