Management Accounting (ACCA MA)
Formerly known as F2
Overview:  
The MA ACCA paper (formerly the ACCA F2 exam) will assess your knowledge of key management and cost accounting techniques. During the management accounting course, you'll learn how to prepare and analyse basic quantitative data to help businesses plan and monitor performance, thus enhancing their overall revenue.  
Structure of ACCA MA paper:  
The management accounting exam comprises of two sections to test your knowledge of the MA/ACCA F2 syllabus. Section A contains 35 objectives questions for two marks each which covers the whole ACCA F2 syllabus.  
Section B of the management accounting paper contains three multitask questions for 10 marks which will test your knowledge of budgeting, standard costing and performance measurement.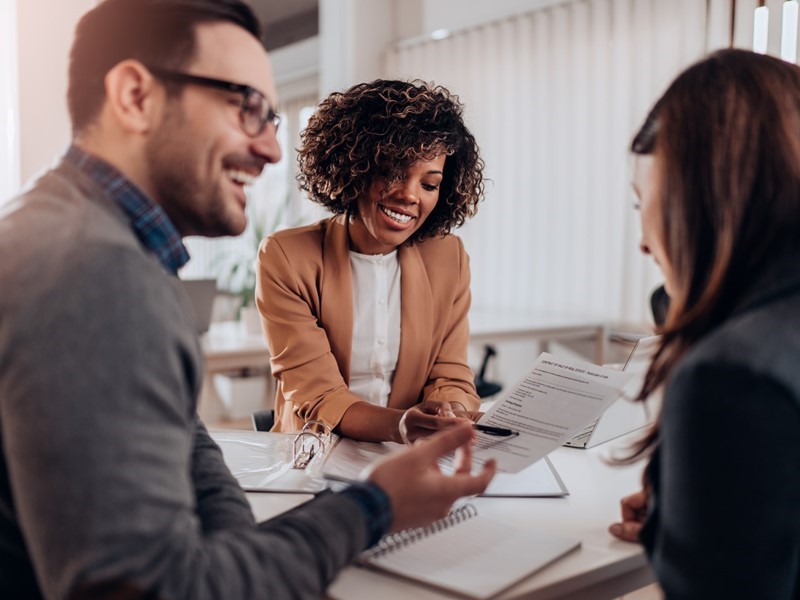 Syllabus:
Management information
Cost accounting techniques
Budgeting
Standard costing
Performance measurement
How to prepare for the ACCA MA exam: 
For your best chance of passing the MA ACCA exam, you'll need access to LSBF's HD studio recorded tuition lectures and revision videos, which will cover the ACCA F2 syllabus in depth. Our world-class tutors will give you the guided support needed for success in your exam and ensure you're happy with the arithmetic in this exam.     
Question banks and mock exams are another great way to assess your knowledge of each section of the management accounting exam and make you aware of the style of questions for ACCA MA too.  
Entry requirements:  
Minimum entry requirements: 
Two A Levels and three GCSEs or equivalent in five separate subjects, including English and mathematics 
A good level of English is required
How to apply:  
Enquire today form 

Book your courses
Our approach focuses on offering the dedicated skills and support needed for success in both your exam and career.