Business and Technology (ACCA BT)
Formerly known as F1
The Business and Technology exam will cover how businesses operate effectively, efficiently, and ethically and will also cover the critical role finance professionals play in achieving this. You'll need to understand business in the context of its environment, including economic, legal and regulatory influences on aspects like governance, employment, health and safety, data protection and security.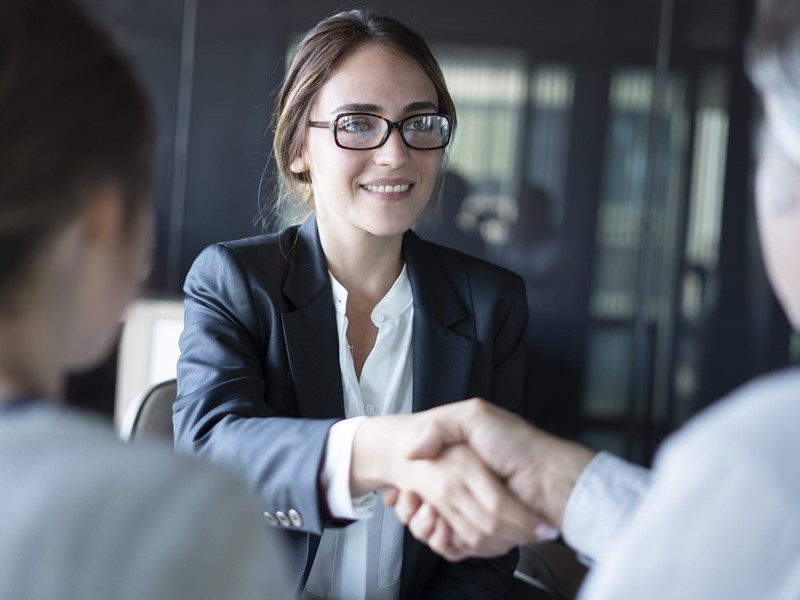 Topics include:
Business stakeholders and external environment
Business structure
Accounting and reporting systems, controls and compliance
Leadership and teamwork
Personal effectiveness and communication
Ethics in accounting and business

Book your courses
Our approach focuses on offering the dedicated skills and support needed for success in both your exam and career.