Accountant in Business (ACCA AB)
Formerly known as F1
This paper will examine how well you understand the environment of the business world and how this affects the way companies operate, particularly in regards to the role of accountants within businesses. You will need to understand how accountants can make a positive impact in the organisation, as well as having a good understanding of essential skills for management.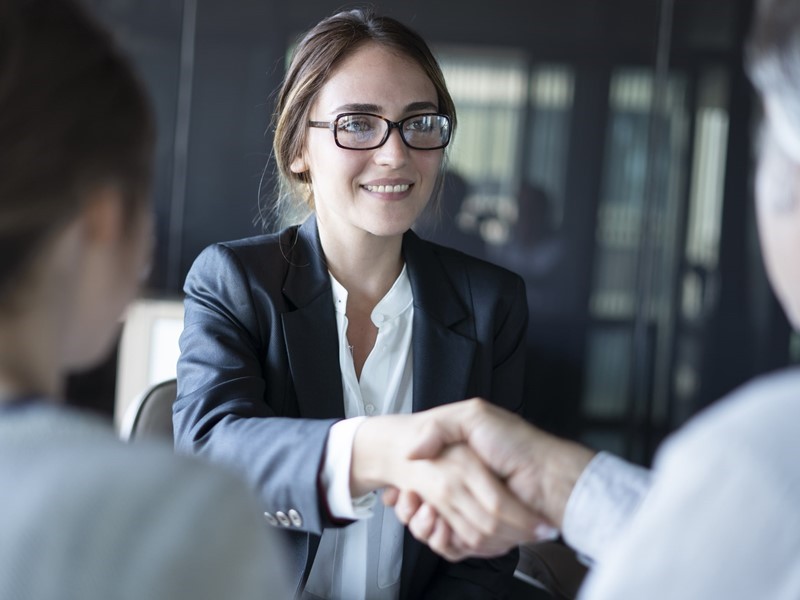 Topics include:
Business stakeholders and external environment
Business structure
Accounting and reporting systems, controls and compliance
Leadership and teamwork
Personal effectiveness and communication
Ethics in accounting and business

Book your papers
Our approach focuses on offering the dedicated skills and support needed for success in both your course and career.