Top Chinese Celebrity Han Geng visits London for exclusive LSBF Lecture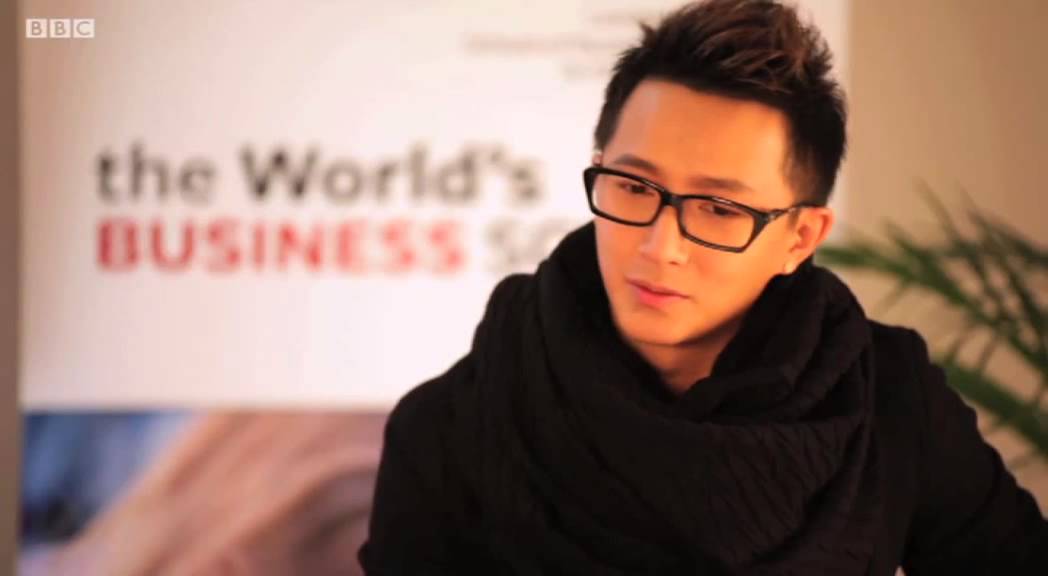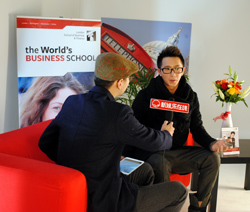 Aiming to inspire the new generation of Chinese students who are in the UK to further their careers, LSBF will host on 1st December a lecture with Han Geng, one of China's most influential celebrities. Prior to the event, Han Geng visited the LSBF campuses in London and met fans, students, staff and journalists.
Being an award-winning singer, Han Geng will talk about the beginning of his career and his way to the top. He will share his experience of living and studying abroad and will tell what kind of challenges he had to face in order to achieve his career goals.
As someone committed with philanthropy, Han Geng has embraced the LSBF HOPE cause. He's also the ambassador for the China Foundation for Poverty Alleviation as well as the "Ren Si Yuan Focus" Foundation and the Taiwan "Love Life" Foundation.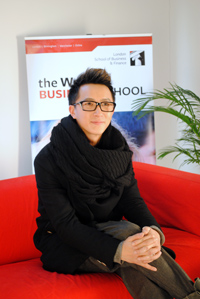 The singer will be accompanied by Chinese Olympic Equestrian Alex Hua Tian, who will also talk about international career development and motivation.
Members of the LSBF Board will also be at the event giving students the chance to learn more on how investing in education can help them to achieve more and take their careers further.
The entire amount raised with donations at the event will be reverted to LSBF HOPE Foundation, which will be used for investing in schools in China.
Event Details
Where: Central Hall Westminster
When: Saturday, 1st December, 7pm
Guest Speaker:
Chinese Dancer, Singer and Actor, Han Geng
Special Guests:
Sagi Hartov, Dean and Director of LCCA
Fay Drewry, Director of LSBF School of English
Madina Dushimova, Director of Strategy of LSBF
Professor Maurits van Rooijen, LSBF Rector and CEO
© BBC China 2012
---
View other sections in Press & Media