Management and Leadership
Aspire to a management-level position in your career with the help of management and leadership courses online? It's vital to acquire effective leadership skills in order to cope with the demands of the job and our management and leadership course can help you do just that.
This London-based management course will help you recognize different learning styles and personality profiles. You will also gain a broad understanding of the functions of management whilst developing effective management skills such as communication, change management and handling conflict. This course is ideal for those hoping to progress in their current place of work and acquire a team of their own. Alternatively, the course will allow those already in management positions to boost their knowledge and hone their management skills further.

Key Facts
Module from the Postgraduate Certificate in Management

Certified by: CPD-Continuing Professional Development
Duration: 10 weeks | 1 class per week
Mode of Study:

London campus or live-online

Intakes Date: January, May, September 2023 every year
Tuition Fees: £1,150
(Flexible payment plans and group discounts available)​
*The postgraduate programmes do not carry postgraduate level credit points.
Module Contents
To help you specialise and achieve your professional goals, this strategic management and leadership course will cover the following:
Strategic Management

Leadership

Change Management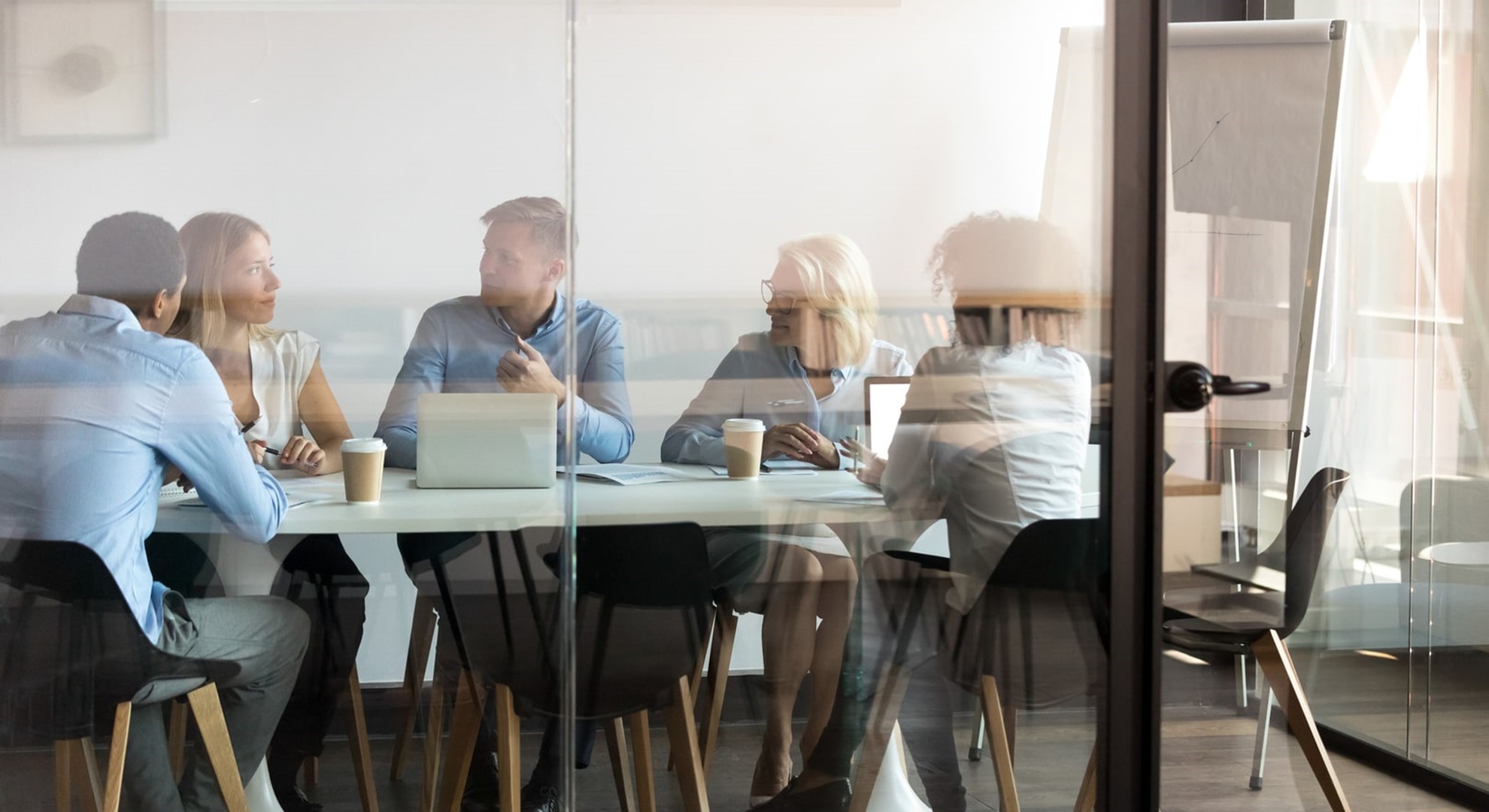 Key Benefits
Better gauge the importance of effective leadership and the challenges associated with leadership in a business context
Understand executive processes and different change methodologies
Get a strategic overview of change management and implementation
Who Is the Course For?
This course is designed to give delegates the practical skills required to manage people effectively. With our online delivery, international professionals from around the globe can gain experience from our London-based leadership and management course. You will benefit from developing your knowledge in the latest managerial trends. It is ideal for those already in management positions who wish to enhance their skills as well as new or aspiring managers.
Education - Undergraduate degree or equivalent Higher Education qualification, or relevant work experience
English language - Common European Framework (CEF) Level B2* or equivalent (all teaching and learning materials are provided in English only)

*Please note those with a B1 level of English and relevant proof of further study will be considered.
*This course is planned to run in January, May, September every year.
For more information, speak to one of our advisors on: +44 (0) 20 3435 4644.
Meet Our Delegates

"I decided to study the course because of the benefits it would have on my career, after going through the contents and the modules of the programme, it covered areas that are of interest to me.''
"After this course, I have the tools to better explain myself and to give the best arguments, I can contribute better with marketing plans or communication plans''

"This course gave me a lot of basic excels, tips and tricks which I think are super useful for other purposes and a lot of real world knowledge"
Fill out the form below and we will be in touch shortly: