AWS Academy Machine Learning Fundamentals
AWS Academy Machine Learning Foundations (MLF) is one of LSBF's Digital Academy courses created to serve students looking for a career in big data including machine learning. This course is also suitable for students who seek to make a career in the data science and data analytics fields.
Students gain a general understanding of data science, machine learning and implement machine learning applications using AWS services such as Amazon SageMaker and Jupyter Notebook. The course provides a detailed overview of machine learning concepts for students to recognize how machine learning and deep learning are part of artificial intelligence and how to use AWS tools and services to identify how machine learning can be used to solve business problems.
We are now offering:
Live interactive classes and campus based

Weekly timetable

with evening sessions
Flexible payment options
Courses offered in partnership with


Key Facts:
Certified by: Amazon Web Services (AWS) 

As a LSBF Digital Academy student, you will qualify for a substantial discount from your AWS exam fees which is payable directly to AWS




Duration: 30 hours of scheduled learning over a 8 week period 


Mode of study:
Live - Online
On-Campus


Intake: April - August - October 2022


Tuition Fees:
Live-Online £799


(Flexible payment plans and group discounts available)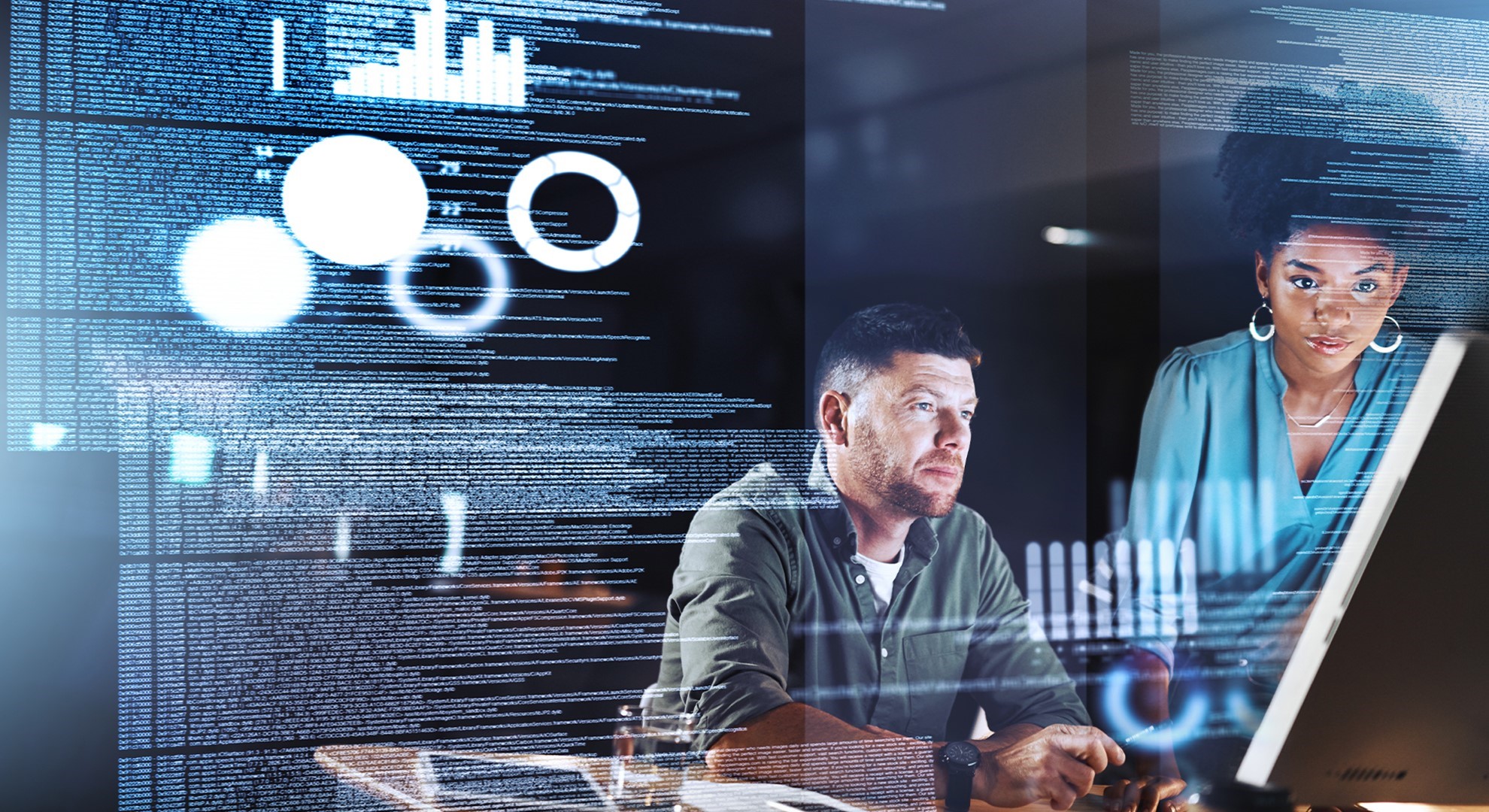 Course Content:
WEEK 1: CLOUD CONCEPTS OVERVIEW.
WEEK 2: GETTING STARTED WITH AWS ACADEMY MACHINE LEARNING.
WEEK 3: TYPES OF MACHINE LEARNING.
WEEK 4: IMPLEMENTING A MACHINE LEARNING PIPELINE WITH AMAZON SAGEMAKER.
WEEK 5: AWS FORECASTING (INCLUDING 1 LAB).
WEEK 6: IMPLEMENTING COMPUTER VISION IN AWS ENVIRONMENT (INCLUDING 1 LAB).
WEEK 7: NATURAL LANGUAGE PROCESSING (INCLUDING 1 LAB)
WEEK 8: INTRODUCTION TO AWS DEEPRACER AND ROBOMAKER.
WEEK 9: TROUBLESHOOTING DURING DEPLOYMENT ON AWS.
WEEK 10: AWS CERTIFICATION EXAM TRAINING AND MATERIALS.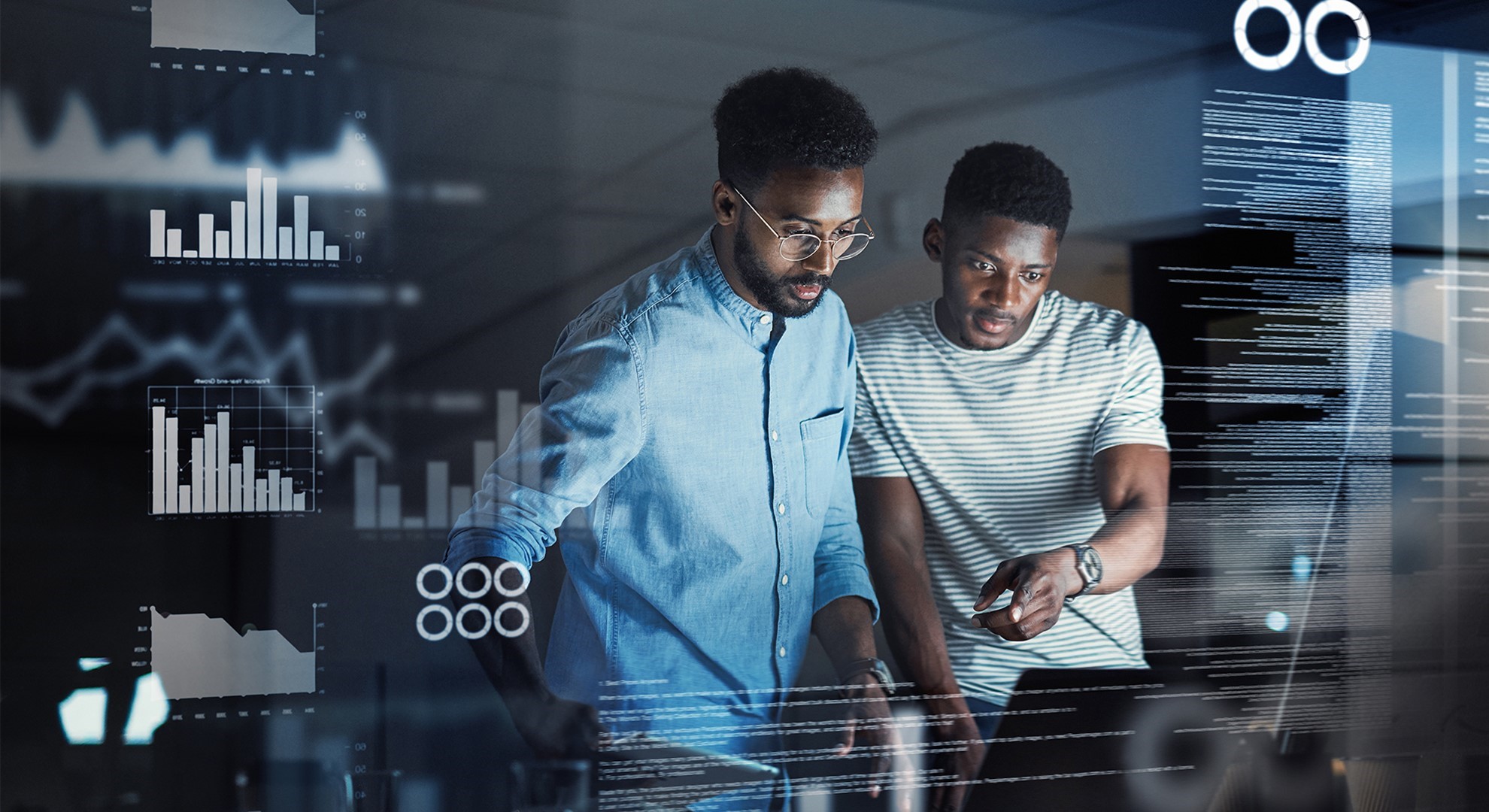 Learning Objectives:


Describe the machine learning process.

List the tools available to data scientists.

Identify when to use machine learning instead of traditional software development methods.

Formulate a problem from a business request.

Obtain and secure data for machine learning.

Build a Jupyter notebook by using Amazon SageMaker.

Outline the process for evaluating data.

Explain why data needs to be preprocessed.

Use Amazon SageMaker to train and host a machine learning model.

Describe the business problems that Amazon Forecast solves

Describe the challenges of working with time series data.

Use Amazon Forecast to make business predictions using a company's data.

Use Amazon Rekognition to perform facial detection
Dr. Gokop Goteng
Gokop has been working on cloud computing technologies within academia and industry for the past 12 years. He is a Senior Lecturer in Internet of Things (IoT) and Cloud Computing at Queen Mary University of London (QMUL), UK. Gokop is an AWS Certified and Accredited instructor and an AWS Educate Faculty Ambassador.
 He is also a Java Certified Programmer and an Oracle Certified professional. Gokop is a professional member of the British Computer Society and IEEE Computer Society. Gokop has BSc and MSc in Computer Science. He also has another MSc in Information Technology for Product Engineering and a PhD in Grid Computing, both from Cranfield University, UK.
IT literate with access to a computer

English language - Common European Framework (CEF) Level B2* or equivalent (all teaching and learning materials are provided in English only)
* Please note those with a B1 level of English and relevant proof of further study will be considered.
**Our short courses are planned to run throughout the year. However, they are subject to student demand. For more information, speak to one of our advisors on: +44 (0) 20 3435 4644.
Student Testimonials

"I decided to study the course because of the benefits it would have on my career, after going through the contents and the modules of the programme, it covered areas that are of interest to me.''

"What I enjoyed most about the course where that they are very practical, they literally give you an arsenal of tools.''

"This course gave me a lot of basic excels, tips and tricks which I think are super useful for other purposes and a lot of real world knowledge"