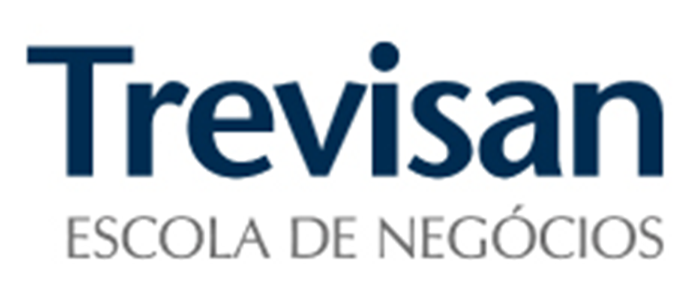 Trevisan Escola de Negócios
Established in 1983, Trevisan is the only business school in Brazil to have originated from an audit and consulting company, Trevisan Auditores e Consultores. Thus, throughout its history, Trevisan Escola de Negócios has consolidated its experience in the training of highly trained professionals for business management, with very experienced teachers who provide an environment that simulates the business environment, in the classroom.
Trevisan integrates the corporate and academic world through the development of successful executives in the most diverse areas of activity, with undergraduate, graduate, MBA, executive education, distance education and in-company courses. The campuses are located in the cities of São Paulo, Campinas, Jaguariuna and Indaiatuba (SP), Salvador (BA) and Recife (PE).