Refer a friend programme
Recommendations from people we respect and trust, such as our family and friends, are always the best. That's why we've launched our referral programme, where you can spread the word about studying online with London School of Business & Finance. As a thank you from us, both you and the person you refer will receive a £500 tuition fee reduction or a £500 e-voucher to use towards one of our master's programmes or online short courses.*
There's no limit to the number of people you can refer, which means there's no limit to the amount of money you can save!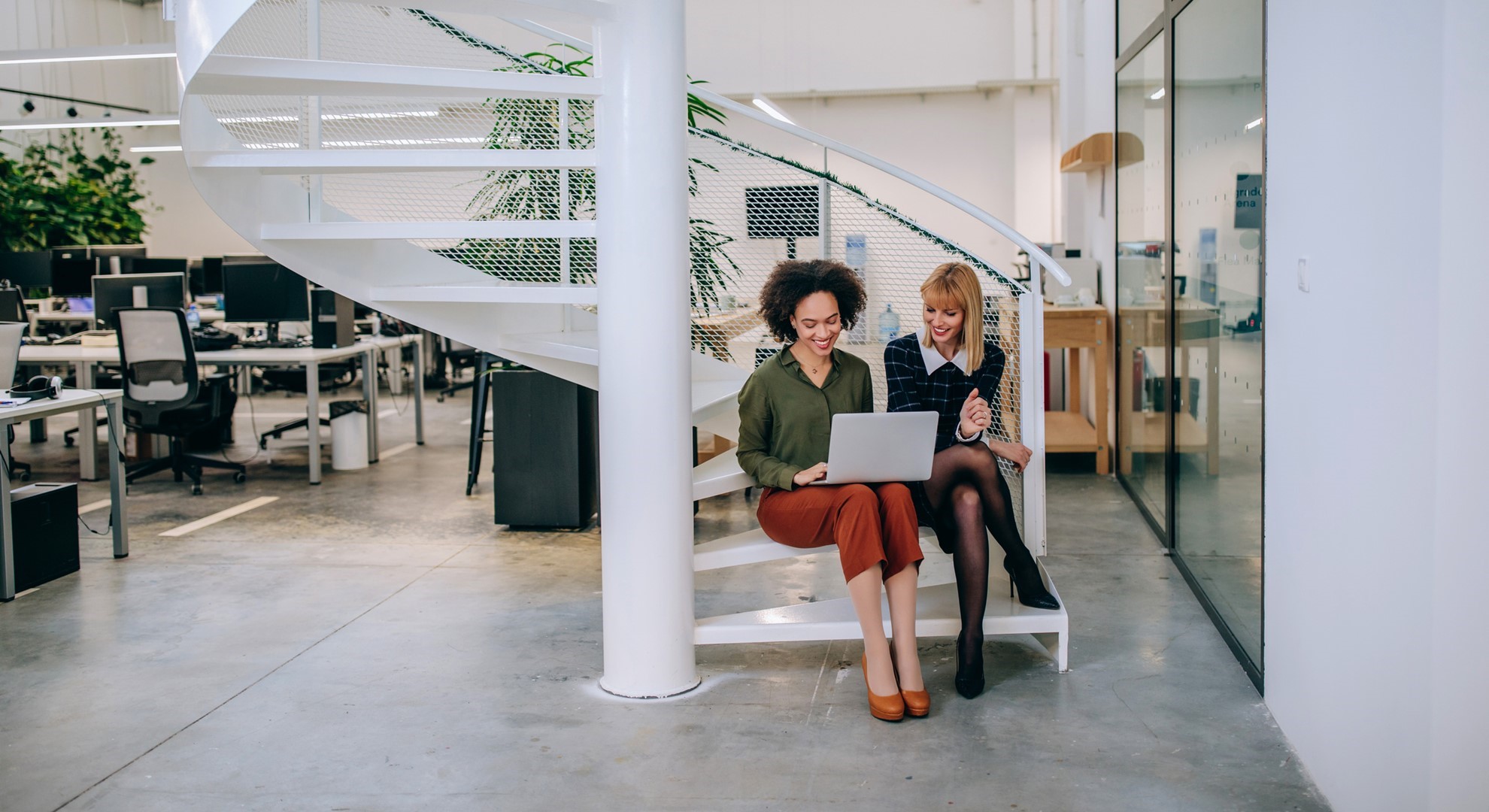 Step 1
Choose a friend or family member who you think may be interested in studying with LSBF.
Step 2
Share this page and ask them to fill out the application form below.
Step 3
You will both earn £500 after the enrolment of your referee.
Am I eligible?
To refer someone, you must be currently studying on, or an alumni of, a master's degree programme delivered by LSBF, or have enquired with us about enrolling on one of our master's programmes previously.
The friend or family member you refer must not have previously studied, enquired about, or applied for a programme with LSBF.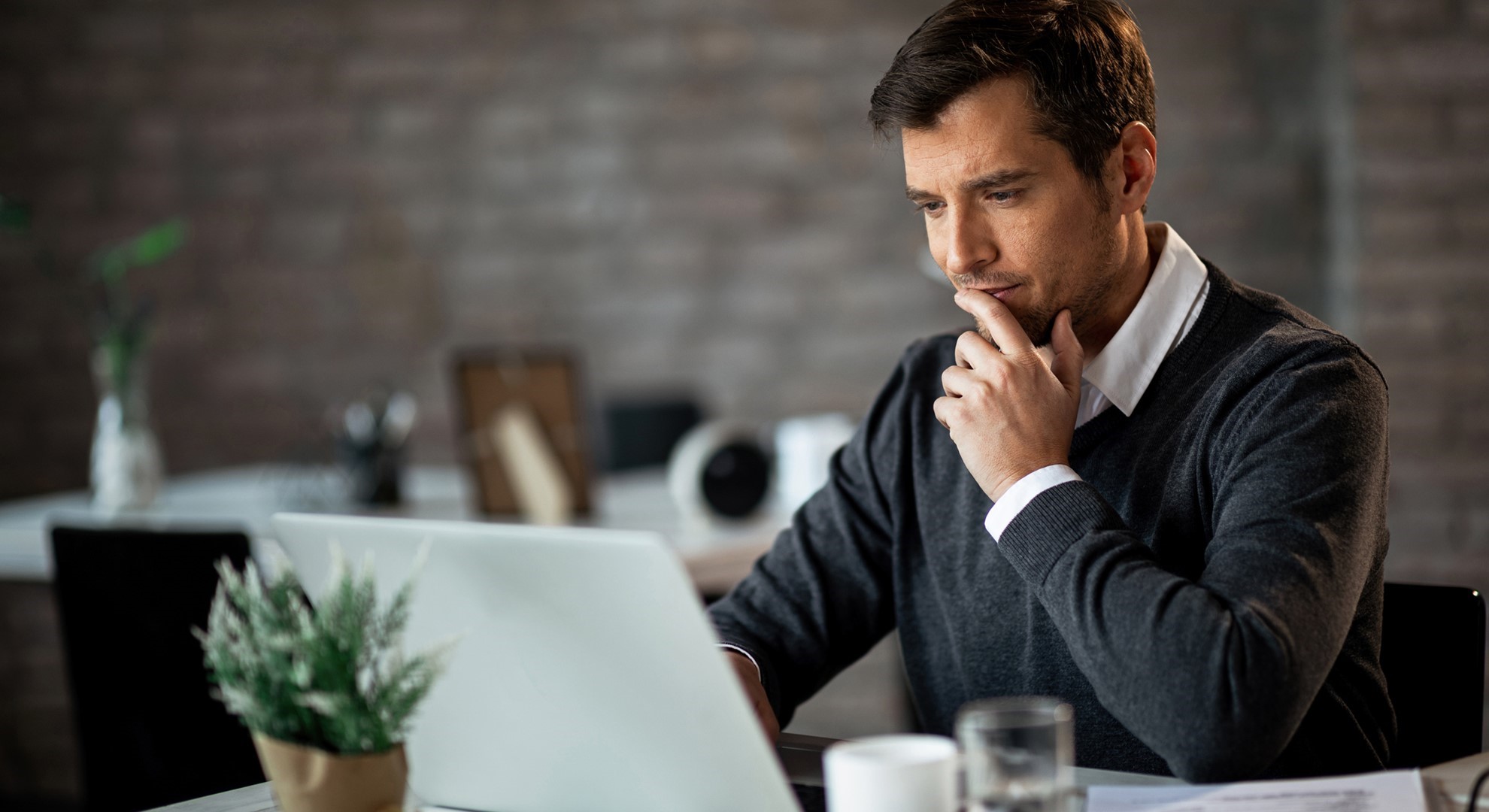 I'm ready to refer, what next?
If you think you know somebody who might be interested in studying with us, it's easy to get started. Here's what to do:
Share this page and provide them with your email address (they'll need to have this handy when they apply).
Ask them to fill out the simple form on this page, providing just a few personal details and both of your email addresses so that we can get in touch.
We'll contact your friend or family member to take them through the next steps. Once they are successfully enrolled, you'll both receive your referral benefit of £500.
Remember, there's no limit to the number of referrals you can make, and you'll earn £500 for every successful recommendation.
Join 25,000 alumni from over 150 countries
Here's a reminder about why students around the world choose to study with us here at LSBF:
Start dates every four months (January, April, July, October)
Study online from anywhere in the world, with full support from the LSBF team
Pay for your degree per module
More than 50% of our tutors have PhDs in their fields
Flexible study duration: from 18 to 36 months.
The person being referred needs to complete the form below: