LLB (Hons) Law with Criminology Career Direction*
This Qualifying Law Degree gives you the necessary foundations for a successful career as a solicitor or barrister. Upon graduation, you'll be in a perfect position to start your legal career, as the law modules you have completed will entitle you to exemptions from the academic stage of legal training.
You can also use this degree as a springboard into careers directly involving criminology, including roles with the Police Force, Prison Service, and both Probation and Social Services
280-300 UCAS tariff points or equivalent international qualification
GCSE Maths: grade C or equivalent
English proficiency: PTE 54 (minimum: Listening 51, Reading 51, Speaking 51, Writing 51) or equivalent, IELTS 6.0 (minimum: Listening 5.5, Reading 5.5, Speaking 5.5, Writing 5.5) or equivalent, TOEFL 87 (minimum: Reading 22, Writing 21, Listening 21, Speaking 23) or equivalent
Next Intakes
Campus Available
Duration
Fees
Click here for the latest fees.
Click here for the 2012 Bursaries and Scholarships .
Apply Now
To apply for this programme or for further information call us on:
+ 44 (0) 203 005 6155,
or email us at:
undergraduate@lsbf.org.uk
If you are interested in pursuing an exciting career in Law or Criminology and want to speak to one of our programme advisors, please contact us and apply today.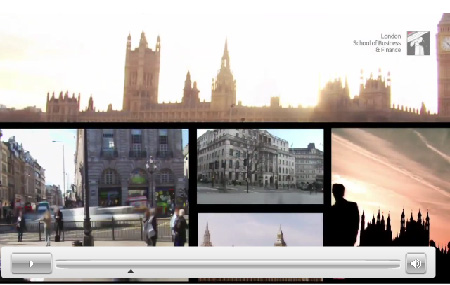 Dedicated Careers Service
You will benefit from an all-round and carefully designed Careers Training Programmes, alongside our world-class tutors and study materials. These elements work together to support your personal and professional development (PPD) during and after your studies.
We set a standard of excellence with specific skills outcomes for each module. We also spend extra time fine-tuning any areas we feel will help you stand out even more. Such efforts are directed at leadership training and workshops on interview techniques and social media, amongst others.
Important Information, Terms & Conditions
* Nationals of the UK/EU cannot pursue this course.