ACCA Syllabus
Please visit our ACCA 2013 syllabus page to see the recent changes for your reference.
The ACCA syllabus consists of 14 papers divided into four levels:
Knowledge - 3 papers
Skills – 6 papers
Essentials – 3 papers
Options – 2 papers from 4
Knowledge
Skills
Essentials
Options Choose any 2 from 4
Exam Regulations
All modules must be sat in order
Maximum of four papers to be taken in one sitting
Papers within a module may be sat in any order but ACCA recommends that they should be sat in numerical order
Papers from a variety of levels may be sat at any one time. i.e. Knowledge and Skills or Skills and Essentials
The three Essentials ACCA papers do not have to be sat together
Students have 10 years to pass all the examinations
The pass mark for all examinations is 50%
In addition to the above 14 papers, students are required to study and sit an on-line module in Professional ethics. It is recommended that this is studied at the same time as P1
Practical experience required
Want to speak to a Programme Advisor?
We provide one-to-one advice on weekdays from 9am until 6pm and during our open days. We will be happy to see you at these times at our Holborn campus. Alternatively, call us on 0207 823 2303 during these hours.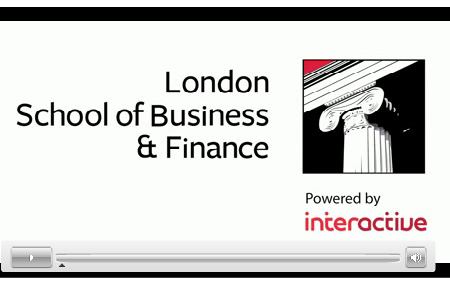 Minimum entry requirements
Two A Levels and three GCSEs or equivalent in five separate subjects, including English and Mathematics
Foundations in Accountancy route (FIA)
Must be 18 or over
Students who successfully complete the Diploma in Accounting and Business via Foundations in Accountancy can transfer to the ACCA Qualification and commence their studies from F4 onwards
Gain exemptions from ACCA papers F1-F3
Graduate entry route
Relevant degree holders from ACCA-accredited institutions may be exempt* from up to nine exams within the Knowledge & Skills levels and register directly at the Professional level
Holders of recognised business and/or accounting degrees may also qualify for exemptions*
*We advise you to check your starting point with ACCA before you enrol on the course.
Important Information, Terms & Conditions
† UK and Singapore Campuses only
҂Must book a minimum of 4 papers. This offer expires on 06/09/2013. For further information please see full Terms & Conditions