ACCA Application Forms
You can find the documents you need to apply for our ACCA courses here. Simply download the appropriate form, fill in all required information and then return it to us to be processed.
Click on the links below to access the London application forms (all files open in a new window).
Or please click here to view Birmingham (FBT) and Manchester application forms.
Application Forms
Full Time
Part Time
Online
ACCA for School Leavers
Should you have any queries about any of the documents above, please do not hesitate to contact your advisor, or contact us for more information.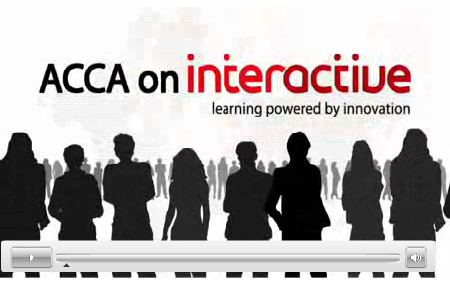 Important Information, Terms & Conditions
† UK Campuses only
§ To complete the MBA/MSc course students must pass 14 ACCA papers (i.e.: F1–P5). Students may be admitted onto the MBA/MSc course prior to passing their final three ACCA Papers. SUBSEQUENT TO COMMENCING THE MBA/MSc COURSE, SHOULD A STUDENT DISCOVER THAT SHE HAS FAILED ANY ACCA PAPERS, SHE WILL NOT BE ENTITLED TO A REFUND OF ANY AMOUNT PAID. FOR THE AVOIDANCE OF DOUBT, FAILURE OF ANY ACCA PAPERS WILL NOT ENTITLE THE STUDENT TO A REFUND OF ANY AMOUNT. The awarding body for the MBA/MSc course will be one of LSBF's partner universities (subject to validation); however, awarding bodies are subject to change from time to time. The School's obligations shall be discharged by providing tuition leading to a recognised MBA/MSc award by a recognised awarding body. The School reserves the right to change the awarding body, and will notify the student as soon as reasonably practicable. In light of this, the student agrees that they shall have no claim based on changes to the awarding bodies. The MBA/MSc is subject to validation and meeting academic criteria to be undertaken online only. International students cannot study while in the UK. The Oracle Capital Group sponsorship programme for the masters' course fees covers the tuition fees only and does not include incidentals such as textbooks and exam entry/assessment fees (£158 per module), dissertation mentoring fees (£250), dissertation submission fees (£250) and final academic board presentation fees (£150), and fees for exemptions and deferrals. Students are responsible for payment of such fees which are mandatory for enrolment and progression on the masters' course.
For further information please see Terms & Conditions.