MA in International Business Law – Career Direction
The MA in International Business Law is designed to increase your understanding of the fundamentals of international business law. It's an exceptional degree course that adds legal context to your business knowledge helping you to develop a highly marketable skill set and opening up a wide range of career opportunities.
You'll graduate with well-developed skills in strategic planning and operations management, and a deep understanding of the impact of international law on business practices. The programme builds the skills and knowledge required to meet the needs of current and aspiring middle to senior managers and legal practitioners.
As an LSBF student, you can take advantage of our groundbreaking Dual Programmes system, allowing you to combine your postgraduate degree with a recognised professional qualification such as ACCA, CIMA or CFA®. Studying the MA in International Business Law alongside a qualification such as ACCA allows you to simultaneously obtain a postgraduate degree and the practical hands-on skills afforded by an industry standard qualification.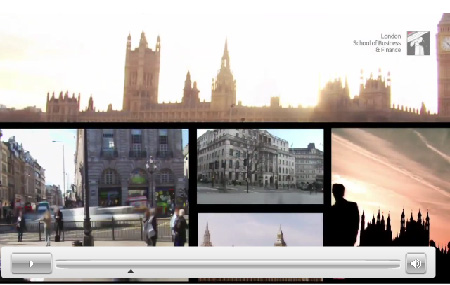 UK undergraduate degree (2:2) or equivalent – any subject area
English levels 6.5 IELTS (6.0 in all bands)
No work experience is required, but it is considered an asset
Students who fail to meet academic requirements can be assessed on their relevant work experience (5 years management experience minimum for mature study route)
Qualification:
MA in International Business Law or MSc in International Business Law
Duration:
Full-time 15 months (12 months on campus, 3 months online dissertation)
Part-time 24 months (12-24 months on campus, 3-6 months online dissertation)
Start dates:
February, September
Campus available:
London
Fees:
Click for fees