Manchester Campus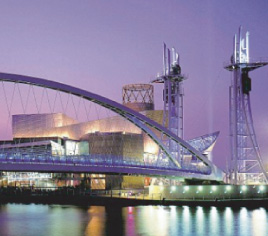 Study in a famous centre of learning, industry and business. Manchester is home to blue-chip companies, global financial institutions and 90,000 students, giving it a professional, yet vibrant atmosphere.
You will benefit from countless networking opportunities in Manchester, as well as excellent career prospects. Thanks to the large student community, you will also enjoy an exciting social life, discovering a wide variety of cultural scenes and attractions.
Our Manchester campuses are as metropolitan as the city in which they are located – home to businesses and people from around the world. With vast transport links, cultural attractions and major businesses are never far away.
Both our Linley and Churchgate House buildings offer excellent academic and personal services. Linley House even provides a dedicated prayer room as well as full library and computer resources.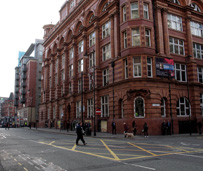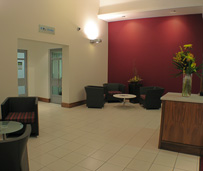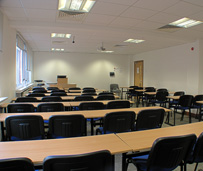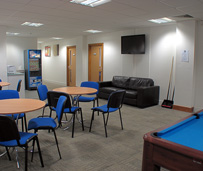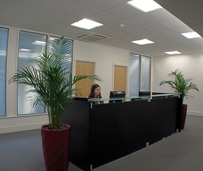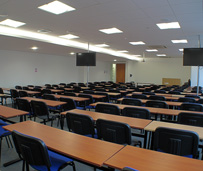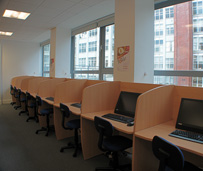 Address
LSBF Manchester
Linley House
2nd Floor, Linley House, Dickinson Street,
Manchester, M1 4LF
United Kingdom
View larger map
Address
The Language Gallery
Churchgate House
3rd Floor, Churchgate House, 56 Oxford Street
Manchester, M1 6EU
United Kingdom
View larger map
How to use this Virtual Tour
Move to different areas of the Manchester campus by clicking on the thumbnails below.
Using your Mouse
Click & Drag to move around each image. Press the FULL SCREEN button in the bottom right corner for the best view.
Using your Keyboard
Press the arrows keys on your keyboard to move around and SHIFT/CTRL to zoom. Press HOME to reset the view.
Full Screen
?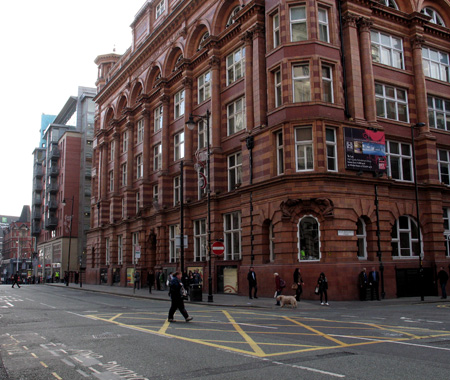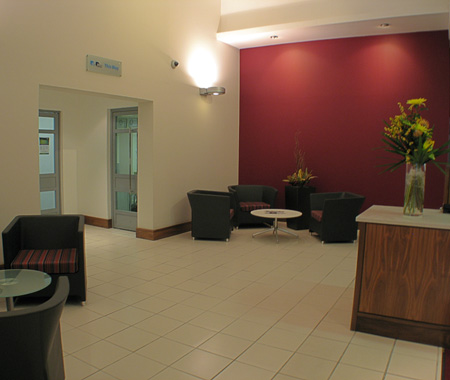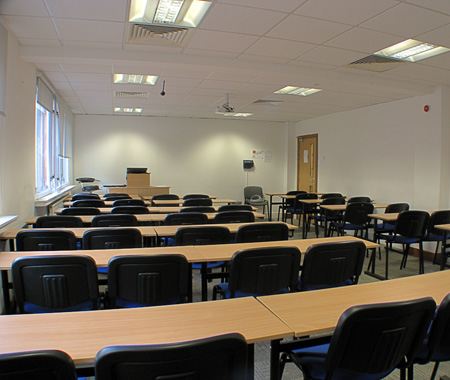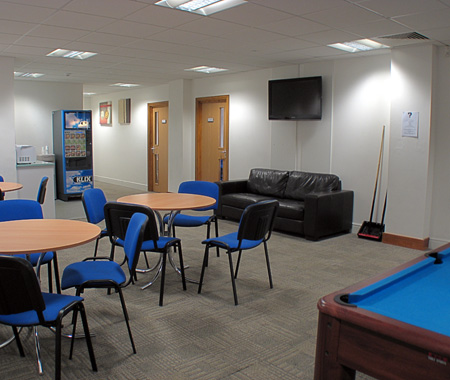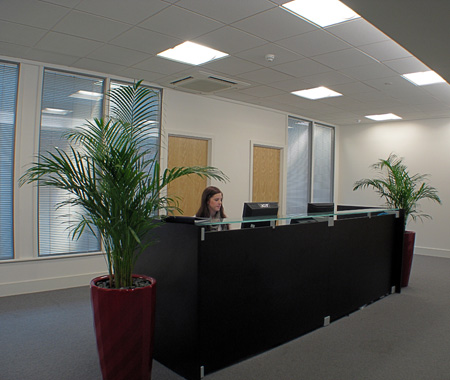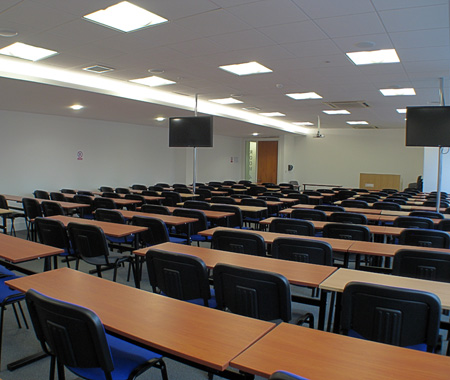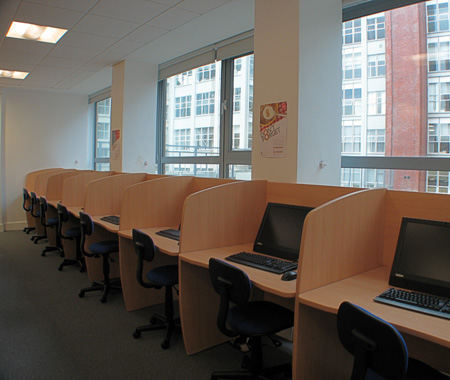 Title